Tuesday, May 8, 2007, 21:32 - Project News
Stuttgart
Well it has been four very interesting and productive months for me here in Germany. It seems like just yesterday I was boarding a plane at JFK to head here. In the past four months I have shot over 130 rolls of film, capturing countless images. I feel like my time here thus far has put me well on the path to creating a body of work, something I have been searching for ever since I began this project over two years ago. Of course I have a great deal of work left to do before I leave Solitude in July but my time in Germany will not be finished since I will return in August for another fellowship.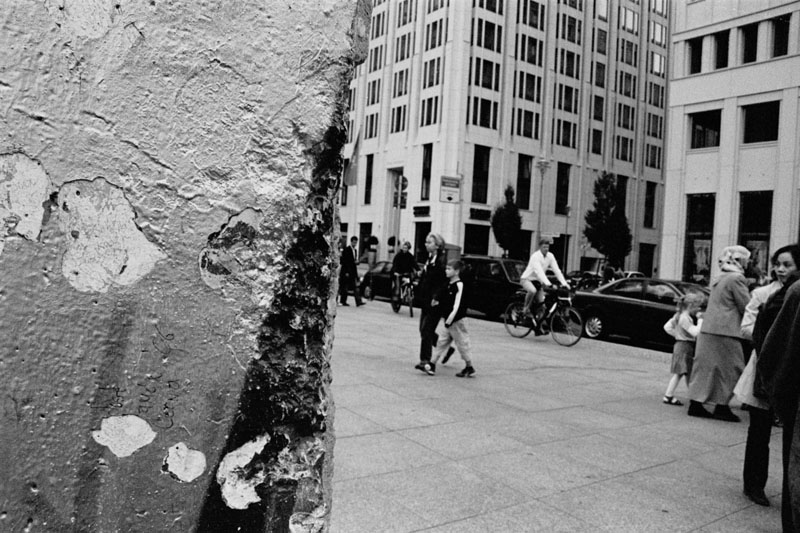 Another brick in the Wall. © Damaso Reyes
In other good news I will have the opportunity to return to Solitude for October and November as well. I hope to use this extra time to dig even deeper and do some of the shoots that I haven't had time to work on yet.
Back
Next