The Wish List
Cash can be so impersonal, so why not donate a piece of equipment? Not only will it be useful, I'll be reminded of your generosity every day I use it! Below is a list of things that would be extremely helpful in the execution of this project.

Clothing
Under Armor Relaxed V-neck
$25
• It may seem like a silly request but this company makes great products that keep you dry, something that is important when you're traveling or shooting! Feel free to donate just about anything from this brand.
Camera Equipment
The RapidWinder
$550
• A must have for a rapid shooter like myself!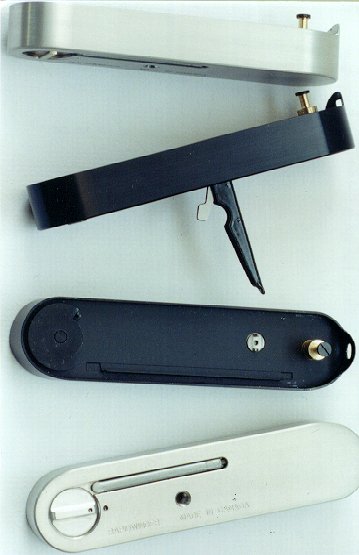 Leica 35mm f/1.4 SUMMILUX-M ASPHERICAL Black Wide Angle Lens
$3,895.00
• An incredible piece of German engineering lens that allows for extremely low light shooting.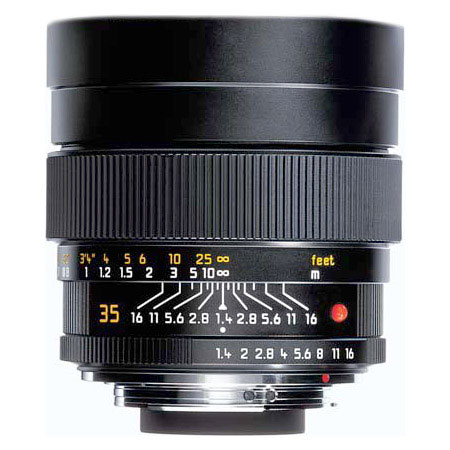 Leica M8, 10.3 Megapixel, Rangefinder Digital Camera Body
$ 4,795
• While the project itself is being shot on film, I am still shooting digital for newspapers as well as to have images to post on my blog. The Leica M8 is the only professional digital camera to use the beneficial rangefinder system, which is discreet, quiet, fast and accurate, and the uncompromising quality criteria of the M system have been applied.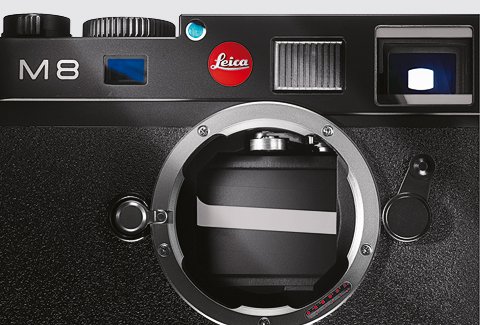 Sekonic Spot Meter
$499
• One of the best on the market, this light meter will help me take accurate exposures!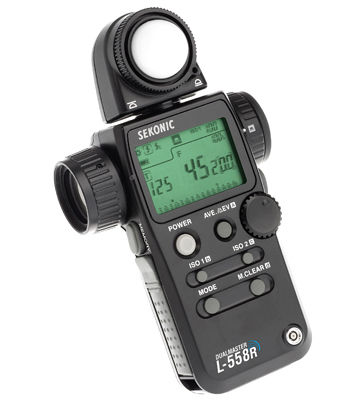 Leica 75mm f/2.0 APO Summicron M Aspherical lens
$ 2,795.00
• This lens is ideally suited for many applications including reportage and portraits - particularly in smaller rooms. Its small dimensions result in not only outstanding handling but also a Leica M viewfinder image that is almost completely free of shadowing, thus allowing totally undisturbed viewing of the subject.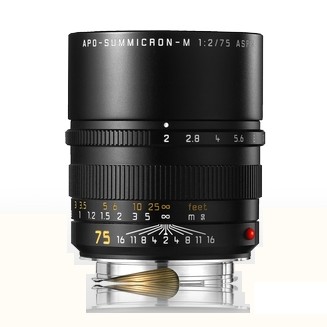 Computer Equipment
Sometimes I long for the days of just sitting in the darkroom and printing but we are living in a digital age, even for an analog project like this one!
Skype Credit
• Calling the world using Skype is cheap, but not free! Help me stay in touch with you by getting me a gift certificate.

Buffalo 500GB MiniStation TurboUSB Portable Hard Drive
$149
• I've got to put all those files somewhere and this is a very good external hard drive.