Monday, April 23, 2007, 14:57 - Personal
Berlin
Here is a little Interlude to keep you entertained, don't worry, I am having fun….

Lovely Dark and Deep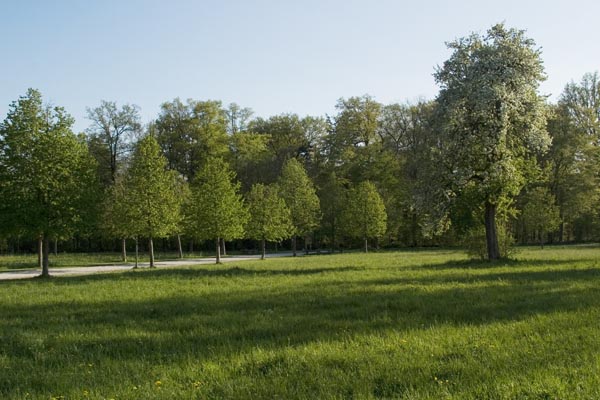 The view from Solitude. © Damaso Reyes
There are many things that I love about
Solitude
. The freedom to work at my own pace, the support I get from the staff, the wonderful cadre of other artists who are here with me. But I have unexpectedly fallen in love with the woods that surround us.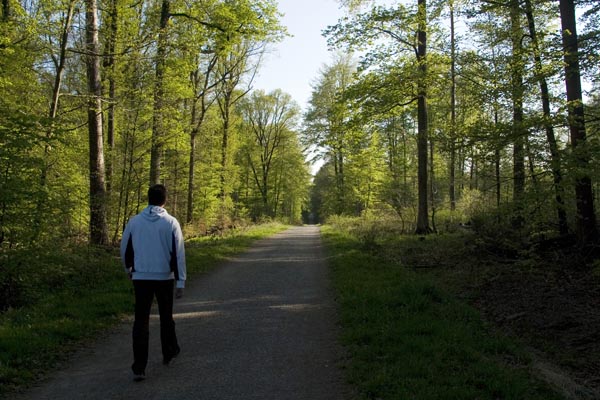 Jan Bodin
walking down a trail. © Damaso Reyes
I've always been a city boy, I was after all born and raised in New York City. I remember taking a field trip in the 5th grade to go apple picking and when we got off the bus I commented to a teacher that the air smelled funny. "Yes," she replied. "That's because it's clean," she added. Yes we have trees in Brooklyn but I have never spent such an extended period surrounded by nature.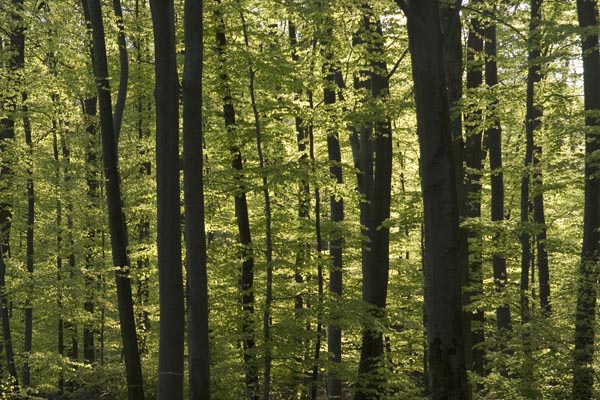 Spring green. © Damaso Reyes
At first the woods were mysterious and a bit overwhelming. Slowly I began to venture in, a few hundred meters at first, then slowly I began to go deeper with the help of some of the other fellows who weren't as reserved as I was. Before long a short trip into the woods became part of my weekly routine. Then longer trips, an hour, two hours of walking the trails became a daily habit.
Water and woods. © Damaso Reyes
The woods offer a kind of peace that I hadn't experienced before. Much like in the city you are surrounded and at the same time all alone. But in the woods often you are alone, without another person in sight. During my walks I think about my life, this project, our future together. Sometimes my mind simply wanders unable to grasp a hold to a single train of though.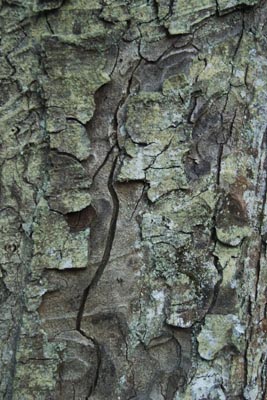 Bark. © Damaso Reyes
But as I walk through these woods,
lovely, dark and deep
as they are I feel that I may just find what it is I am looking for if I keep walking. The forest continues to surprise and comfort me.
Nature at work. © Damaso Reyes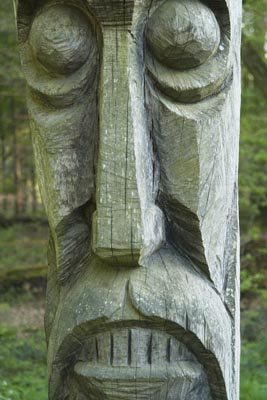 Forest man. © Damaso Reyes
Wildlife. © Damaso Reyes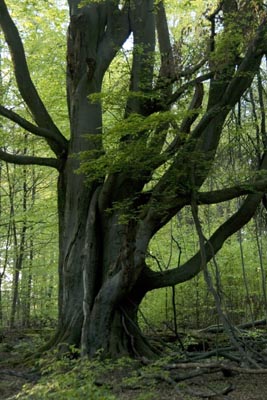 Scary tree. © Damaso Reyes
The view from here. © Damaso Reyes
Back
Next