Wednesday, December 3, 2008, 12:28 - Commentary, Photo of the Day
Greenland
recently voted for more independence
from their colonial overlords the Danish. The last vestiges of European colonialism are falling by the wayside as the world's largest island begins the process which may lead toward independence.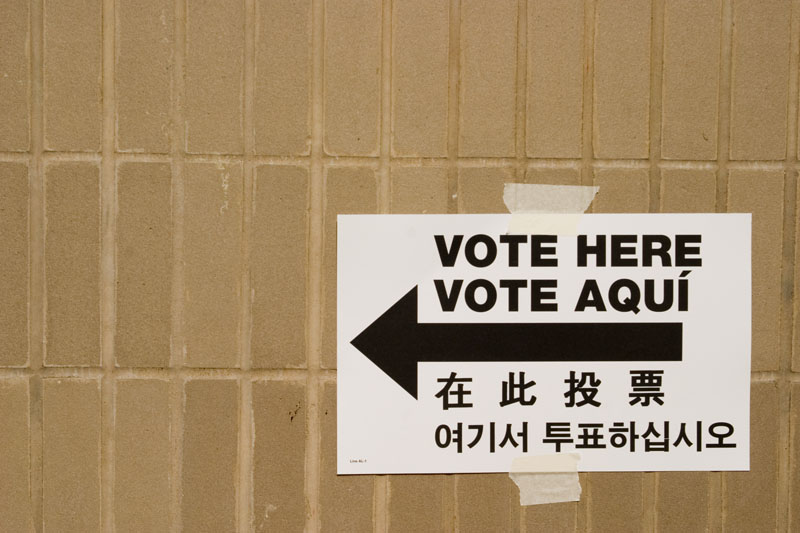 The Power of the Polls. © Damaso Reyes


"On Tuesday night, fireworks burst over Greenland's capital city of Nuuk, as election results showed that an overwhelming majority of residents of the isolated island voted for increased independence from its former colonial ruler, Denmark. The final result was no surprise -- polls projected correctly that 75 percent would vote in favor of the proposal -- but residents were no less happy to celebrate the historic achievement.

"Prime Minister Hans Enoksen has said that the vote is a stepping stone on the way to full autonomy that would end over three centuries without sovereignty and give Greenland's Inuit population a presence on the world stage for the first time."
Der Spiegel reported.
There is little doubt that even if Greenland becomes independent that it will retain close ties to Denmark and Europe. Nevertheless it is an important moment for the residents of an island who were colonized the same year Americans threw off the Imperial yoke – 1776.
Back
Next