Wednesday, November 25, 2015, 12:11 - Project News, Commentary
It's strange when
something you've been paying attention
to for a long time suddenly becomes interesting to those around you.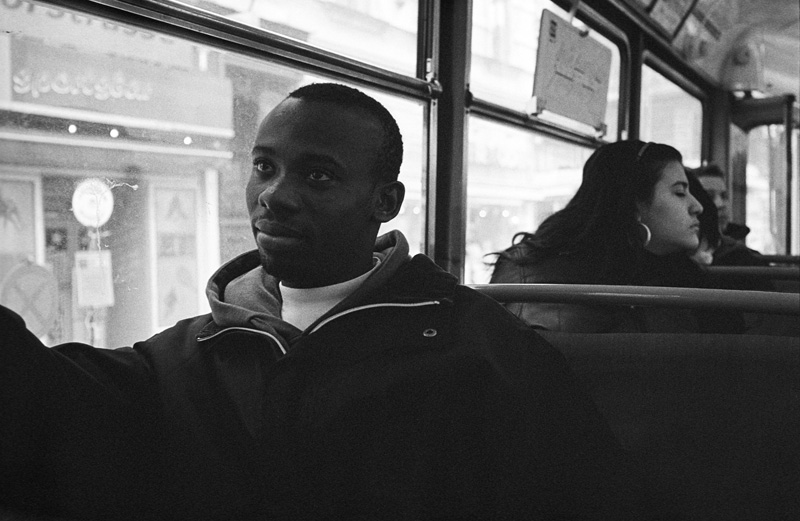 But Europe's ongoing refugee crisis has become large enough that even though who don't want to are paying attention. I wr
ote about the closing of Europe's open door
recently for the World Policy Blog and talked about it on the
World Policy On Air podcast
. I hope you take some time to read and listen.
Next