Friday, November 28, 2008, 12:55 - Commentary, Photo of the Day
I hope all my American friends had a happy Thanksgiving, I know I did. In Amsterdam they aren't so happy
as we learn from Reuters
…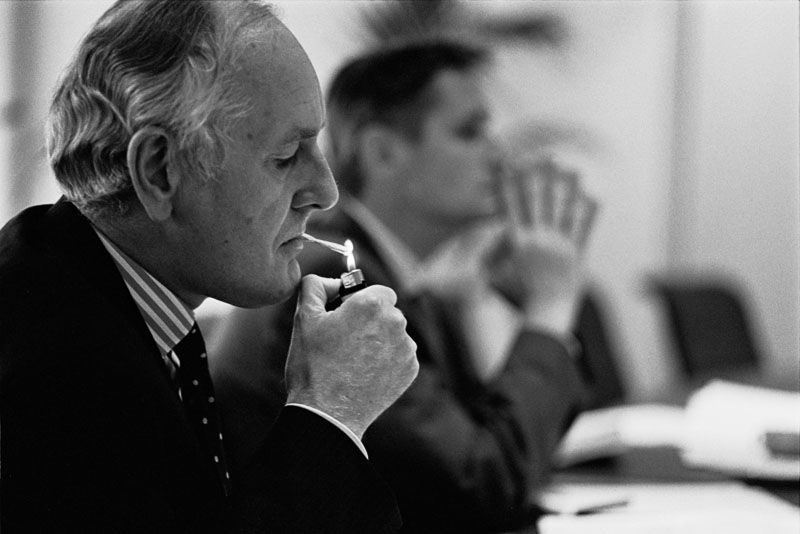 Legalize it!
The Hague
2005 © Damaso Reyes
"The Netherlands will ban the sale and cultivation of all hallucinogenic "magic" mushrooms from next week, the latest target of a country seeking to shed its "anything goes" image.

"The Dutch government proposed the ban in April, citing the dangerous behavioural effects of magic mushrooms following the death of a French teenager who jumped from an Amsterdam bridge in 2007 after consuming the hallucinogenic fungus."
Of course if this were really the problem the best thing to ban would be alcohol. The number of drunk driving and accidental deaths, not to mention embarrassing late night phone calls, exceed the number of mushroom related deaths by far. Of course it is just a matter of perspective and by making magic mushrooms illegal it is doubtful that demand will all of a sudden end. They will simply become more expensive and help fuel crime. For decades The Netherlands was a leader in
harm reduction
and decriminalization and it is sad to see them take a step backwards. Hopefully they will look closely at the results of this new ban and if the data warrants it repeal it down the line. But as we all know it is easier to pass laws than to repeal them.
In other news I will be posting only three days a week for the month of December. Not only is it my birthday on the 11th, but numerous holidays, not to mention grant application deadlines, will keep me pretty busy. I hope you still swing by every one in a while!
Back
Next