Wednesday, October 28, 2009, 10:28 - Travel, Commentary
Barcelona

It's been an interesting month here in Barcelona. I have certainly gotten to know the city much better, which was one of my strategic aims. Often photography is not actually about taking photos; it is about laying the groundwork so you can take pictures. That having been said I did shoot a whole lot of film, mostly street photography but I managed some organized shoots as well.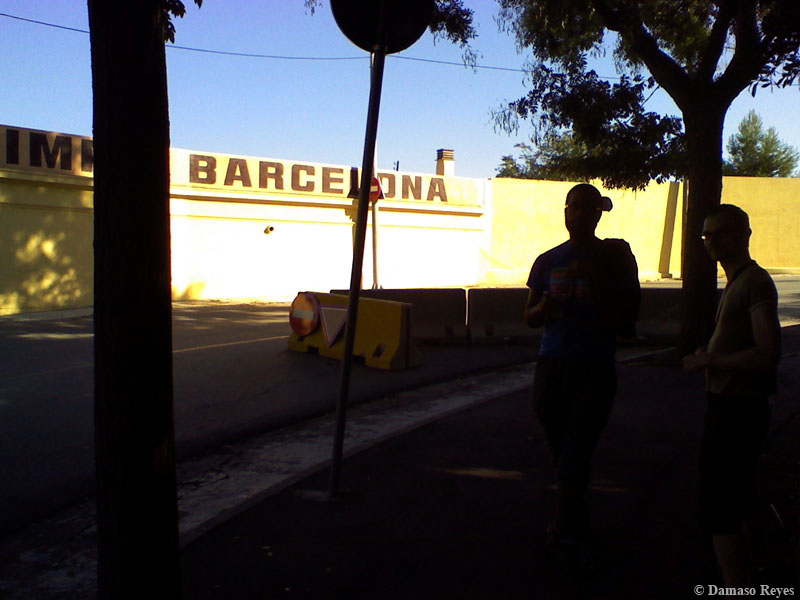 Shadow and light. Barcelona 2009
I do feel like this is the city for me and I look forward to returning next spring to set up a base of operations. The town has a wonderful energy which is difficult to describe but I found the people warm and open, just the kind of place I want to live. Now it is upwards and eastwards towards Vienna!
Back
Next