Thursday, October 9, 2008, 13:28 - Commentary
So with all the advances in high resolution videography the day we still photo conservatives have been dreading is rapidly approaching. Some photographers are now shooting ultra-high definition video and taking still images from that video as we read in
an article from PDN online
.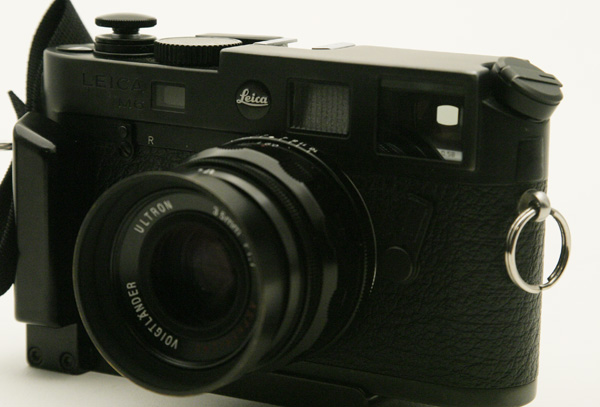 From my cold, dead hands! © Damaso Reyes
Of course it is not simple as 1,2,3 but the point is now that in the coming years an increasingly number of photographers will simply become videographers and anyone who says that these two fields overlap just doesn't know what they are talking about. Still and video shooters have very different concerns from framing and focus to audio recording and usually one suffers for the sake of the other. What will no doubt happen is we will see a lot of great video and bad still imagery in the future.
And that is my rant for today!
Back
Next