Wednesday, October 8, 2008, 13:01 - Project News
I'm a TransAtlanticist!
I am one of several artists commissions to create a piece inspired by British culture for this
new website
. When I was first contacted I thought it was a great idea and wonderful opportunity. As the manifesto points out: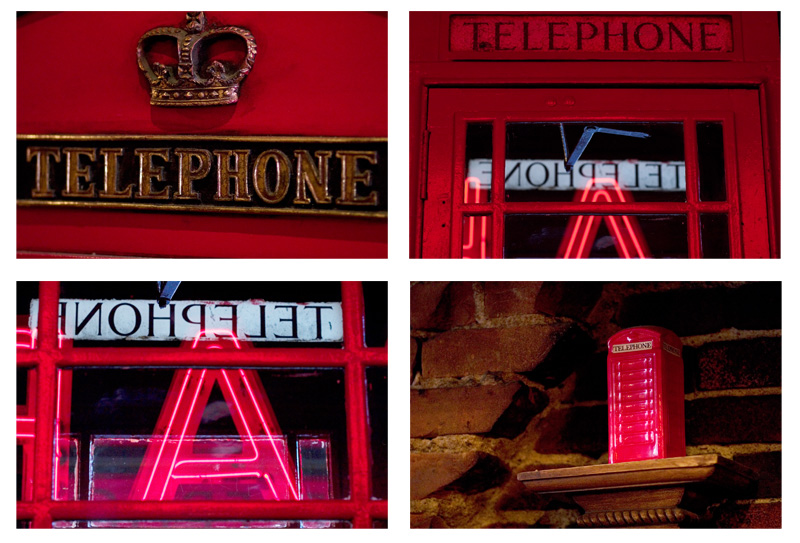 Signs by Damaso Reyes

"By invention, our cultural landscape is a transatlantic blend of ideas and customs. And it has been the friction between these ideas that has yielded our most substantial innovations."
Take some time to check out
www.transatlanticism.org
and see the artwork!
Back
Next