Friday, October 20, 2006, 04:20 - Personal, Events
New York City
Tonight was the opening of the group show that I am in:
Engulfed by Katrina: Photographs Before and After the Storm
, curated by Deborah Willis and Hank Willis-Thomas. This show features show great images produced by some incredible photographers and I would encourage everyone in the New York area to come by, the show is up until November 19th.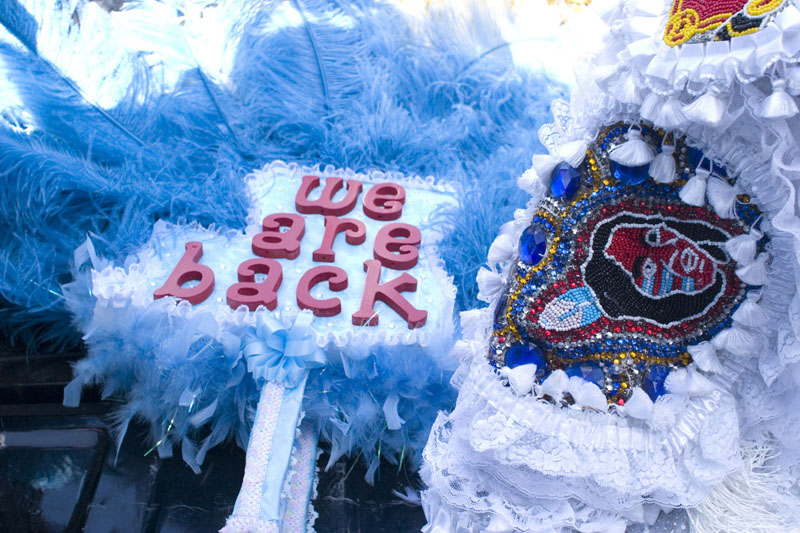 There was live music, great food and a great panel discussion. It's these kind of events that make me want to exhibit my work more often, hopefully that's something that I will do more of next year as The Europeans kicks into high gear!
Back
Next