Saturday, September 27, 2008, 14:15 - Travel, Commentary
Paris
I am here in Paris getting ready to head out on a flight towards New York. It has been a great month here and I hope you have enjoyed the images. See you on the other side!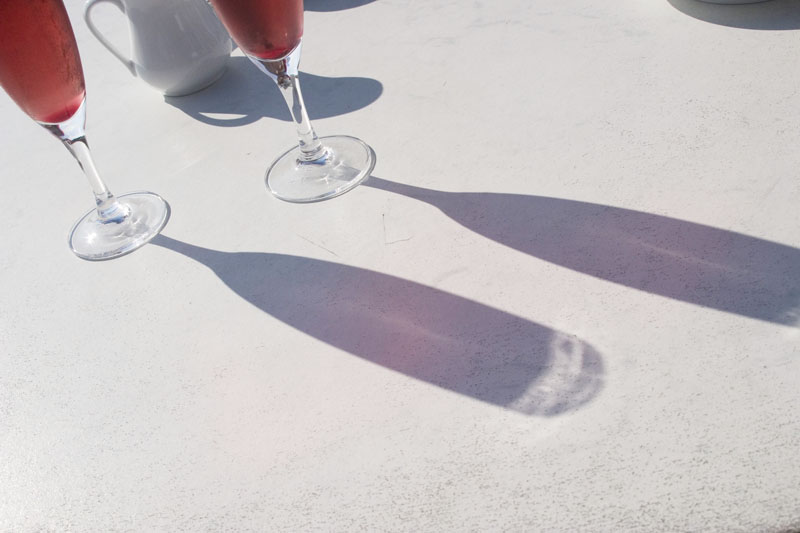 Cheers! © Damaso Reyes

In photography, visual organization can stem only from a developed instinct.
-
Henri Cartier-Bresson
Back
Next