Tuesday, September 2, 2008, 10:15 - Travel, Shooting, Commentary, Photo of the Day
Rochefort-en-Terre
Greetings from France! Sorry it has taken me so long to post, but it was a long flight and train ride to get here to Rochefort-en-Terre. Of course it was totally worth it.
Brittany
is amazing and I actually managed to get over to the coast and shoot a few images of the landscape and the oyster and mussel pickers. Whole families go out on the weekends to pick these bivalve delicacies!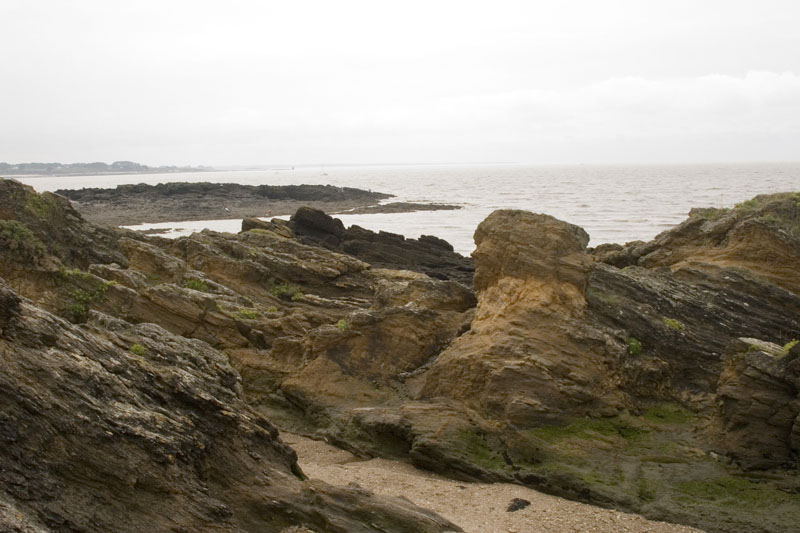 The coast. © Damaso Reyes
Rochefort itself is a lovely small town straight out of the Middle Ages. I promise to grab some shots for you once the rain stops (it might take a while). In the meantime enjoy some images from the coast!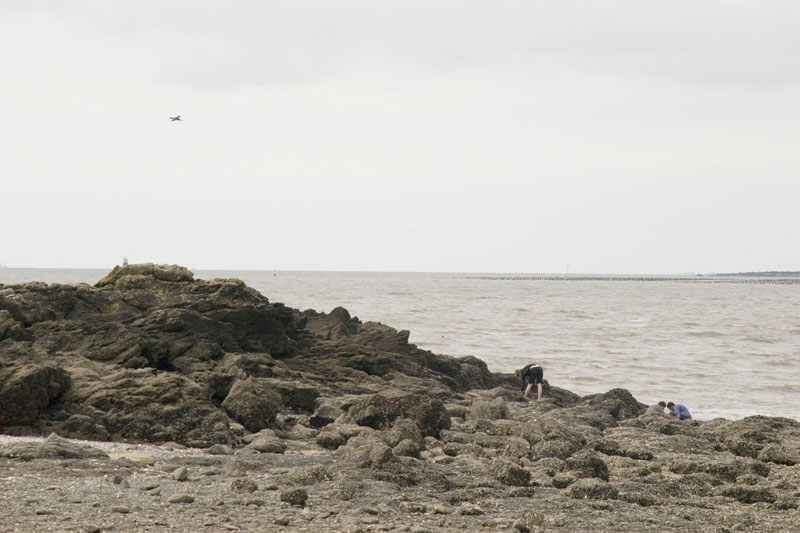 Picking oysters in Brittany. © Damaso Reyes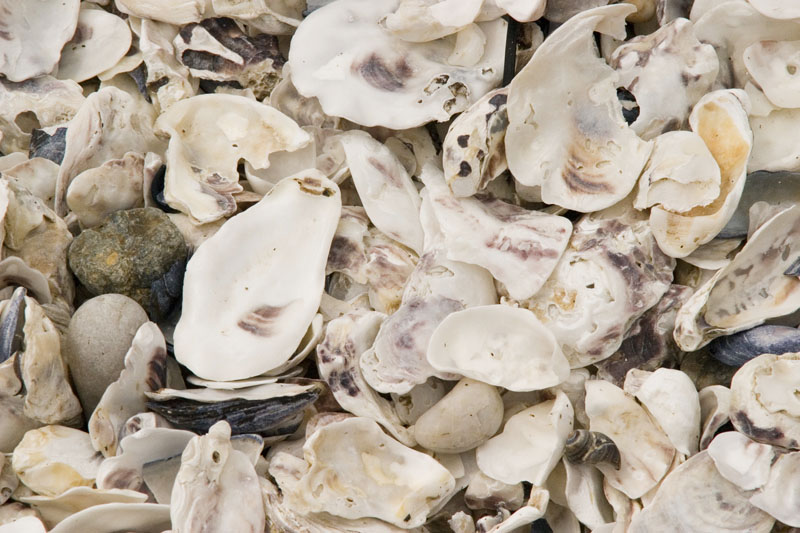 No sand, only shells. © Damaso Reyes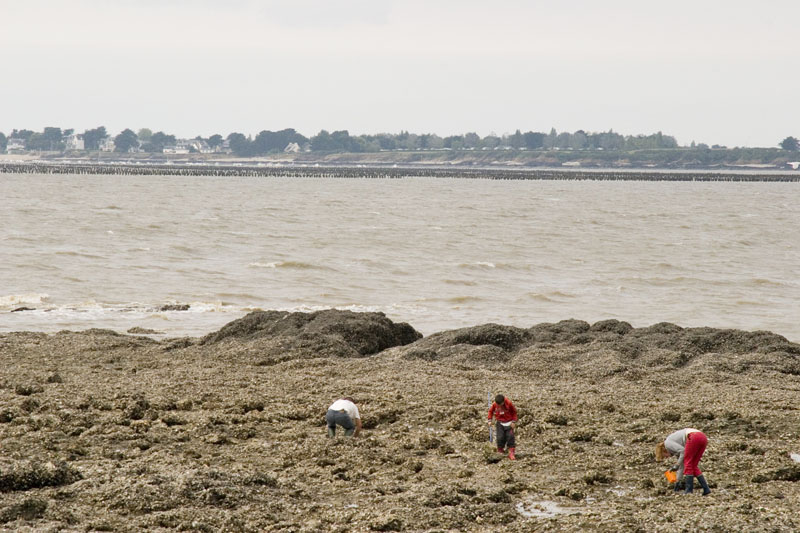 Low tide. © Damaso Reyes
Back
Next