Tuesday, September 30, 2008, 12:52 - Travel, Commentary
Brooklyn
It feels good to be home again. I spent a good part of yesterday walking around, meeting friends and running errands and it was just another reminder of the powerful link I have to this great city. It will always be my home, of that there can be no question.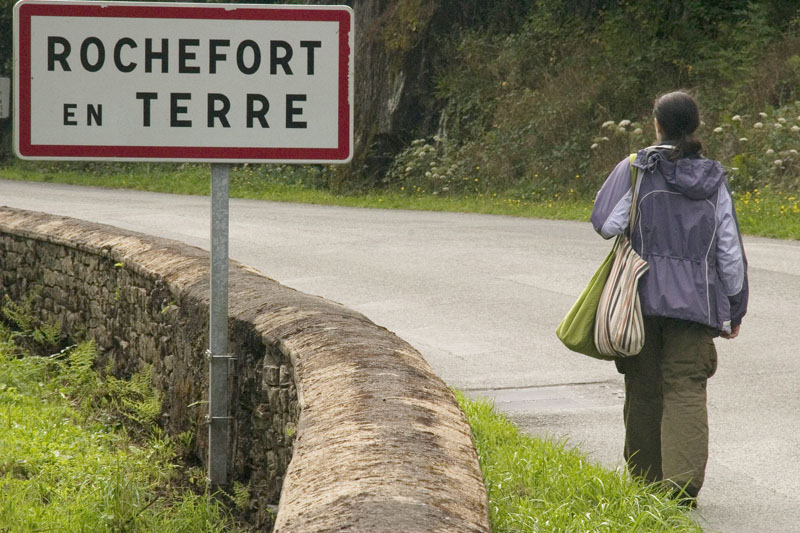 Leaving… © Damaso Reyes
But I also had an opportunity to reflect I bit on the past month. While I don't feel like I captured any great narrative stories I do feel like I got many individual images that will serve as a window to that place and time that I inhabited. The more time I spend in France the more and more I like it. The French have a relaxed but passionate sensibility that I can very much relate to. I look forward to exploring the country more in the coming years.
But for now I am back but don't think that I am not planning my return!
Back
Next