Monday, August 27, 2007, 22:04 - Project News
Berlin
Once again I have updated
The Wish List
!
I am trying to make it as diverse as possible: something for every inclination and pocket book! As people who are trying to change the world it is not enough to have good intentions, we must also put our money where our mouths are, so to speak. This is one small way to do it. Of course you can always
volunteer
as well!
And I really need a new
light meter
; I managed to lose mine in New York last month!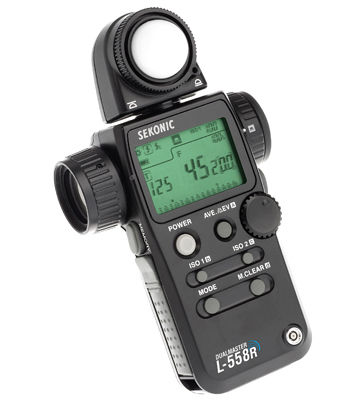 Back
Next