Monday, August 13, 2007, 14:31 - Shooting
Berlin
It's raining outside. Again.
I'm not trying to make a big deal about this but I had to wear a jacket yesterday. In August. Does that seem wrong to people? In New York it is hot and steamy and here it is cool and wet. I guess
the grass is always greener
….
I suppose the three people who are reading this blog want to know what I have been up to. Well, yesterday I spent most of the day shooting at opposite ends of the spectrum.
Warning: Not Safe for Work images below!
Tourists. © Damaso Reyes
Here are some images from the
East Side Gallery
of the Berlin Wall that I took for
Christine
, another Burns fellow to whom I suggested a story on the deterioration of the wall and people's efforts to renovate it. The wall is slowly crumbling because of exposure to the elements and to tourists who can't seem to resist the urge to chip a few pieces away. If something isn't done soon it seems like there won't be much of the wall left for future generations.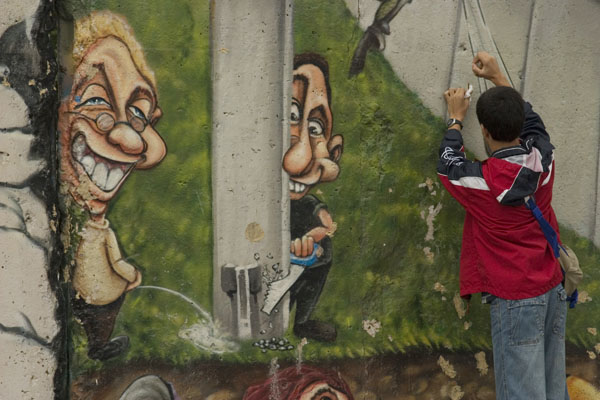 Another chip in the Wall.© Damaso Reyes
Hole in the Wall. © Damaso Reyes
Earlier in the day I spent a few hours shooting nudes. I know, what is a photojournalist doing making "arty" pictures? Well I do indeed consider myself an artist and a photojournalist. In addition I am of the firm belief that as an artist, and even a journalist, it is important to stretch one's creative muscles, taking the same kinds of photos and working on the same kinds of stories not only leads to boredom but to inflexibility.
Up against the Wall. © Damaso Reyes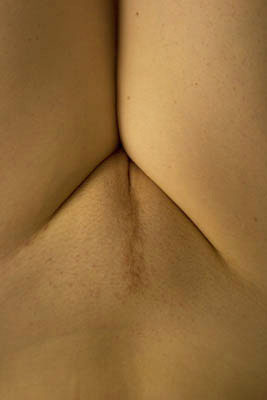 Peace. © Damaso Reyes
Since college I have worked on a nudes series. Because it is not what I normally do I have been rather hesitant about the whole affair feeling that unless I could bring something new to it why bother at all. Recently I decided that it was more important to try something new than to try to break new ground, especially since I am not really planning on sharing these images, they are more for my own personal growth. But I thought it might be interesting for you guys. Feel free to make suggestions and let me know if you want to pose, finding models is the hard part!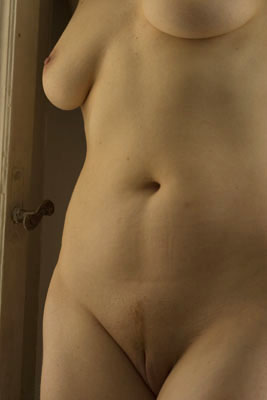 Torso.© Damaso Reyes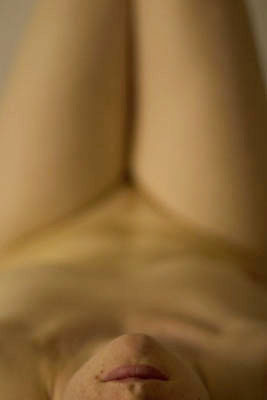 Chin. © Damaso Reyes
This week I hope to continue the street photography I started doing last week. Nothing special; just carrying the camera around and shooting. Berlin is an incredibly interesting city to photograph in and I am looking forward to shooting as much as I can here.
Back
Next