Tuesday, August 28, 2007, 09:44 - Travel
Berlin
So Thursday I head back to Solms!
Yes, I will be going back to
Leica
HQ, this time to interview
Steven K. Lee
, the CEO of Leica Camera for a profile that I am doing for Vanity Fair Germany. It took a little convincing but I am glad that my bosses decided to go with the story; it should be pretty exciting to talk with the man at the helm of one of photography's most important companies. As a recent member of the Leica club it will be an exciting opportunity to check out the view from inside…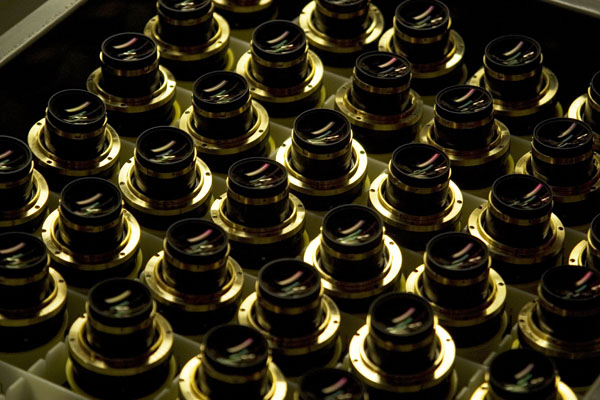 © Damaso Reyes
Let me know if you have anything you want me to ask him!
Back
Next