Thursday, July 8, 2010, 12:25 - Travel, Project News
I really am a post modern kind of guy! I was in Tallinn shooting away but also editing images that I shot in Barcelona last year. Now I am back in New York writing about it all. Cool don't you think?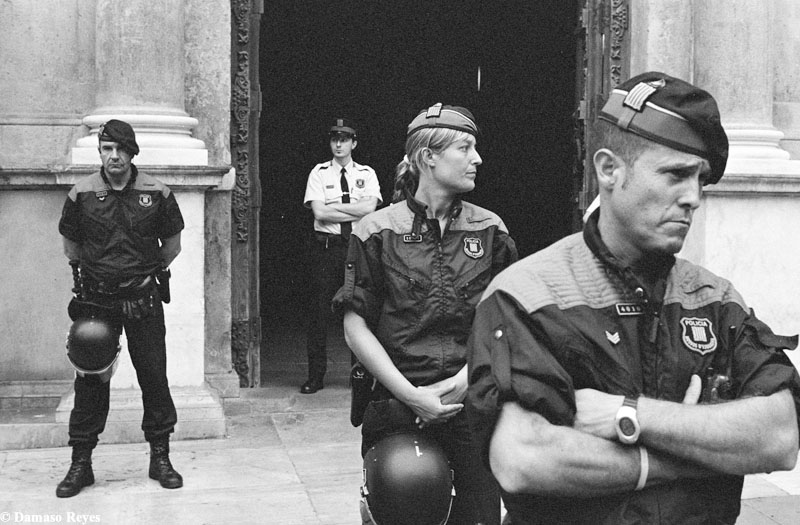 The strong arms of the law.
Well I have a few new galleries of images up and you should check out what you might find
backstage
at a burlesque show; what
office life
is like or just what you discover when you
wander around
Barcelona.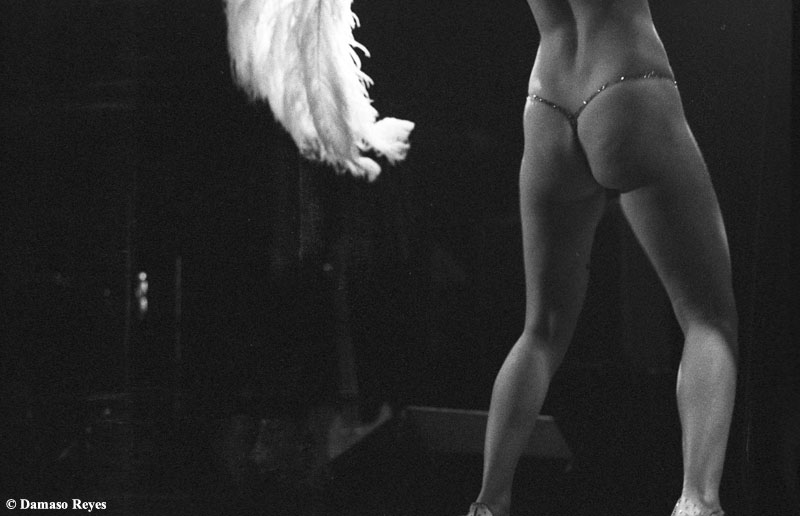 Look but don't touch.
Next up will be images from Vienna, which is my next stop! I will be there for about three months finishing up working on my project documenting the lives of asylum seekers. It should be riveting!
Back
Next