Thursday, July 31, 2008, 14:07 - Commentary, Photo of the Day
Brooklyn
So it seems like at least one European leader is taking my advice and pushing for a more democratic process when it comes to the future of the European Union.
Spiegel reports on
France's move to allow its citizens to directly vote on future E.U. enlargement and other matters of import.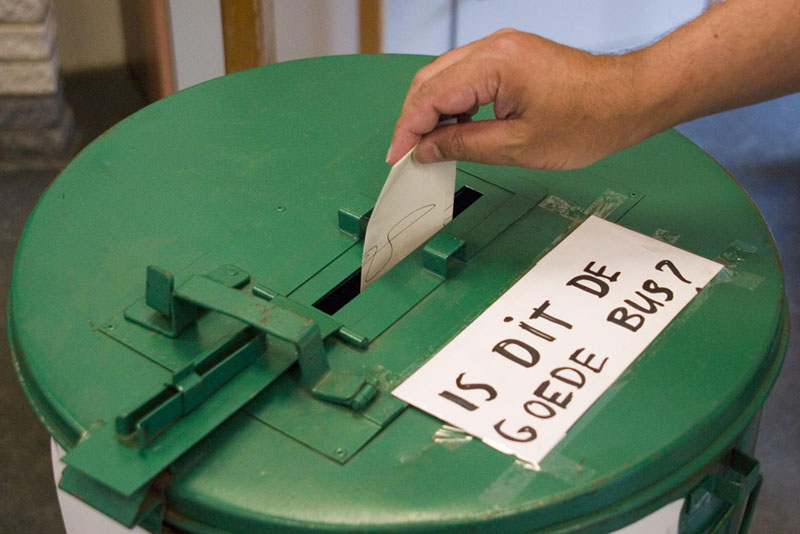 Is this the right box? No one knows for sure…
Amsterdam
2005 © Damaso Reyes
This of course is a good thing even though E.U. voters have rejected a constitution the three times they had a chance to vote for it. This change will hopefully mean that European leaders and those interested in a more closely integrated Europe will actually try to engage their public and convince them that a healthy E.U. is in their best interest.
It will also force those who wish to join the E.U. including Turkey to make their case more forcefully and directly, lobbying voters instead of bureaucrats. The more people see the benefits of discussion and dialogue when it comes to the future of Europe the more average people will feel as though they have a voice and that their consent should not be taken for granted..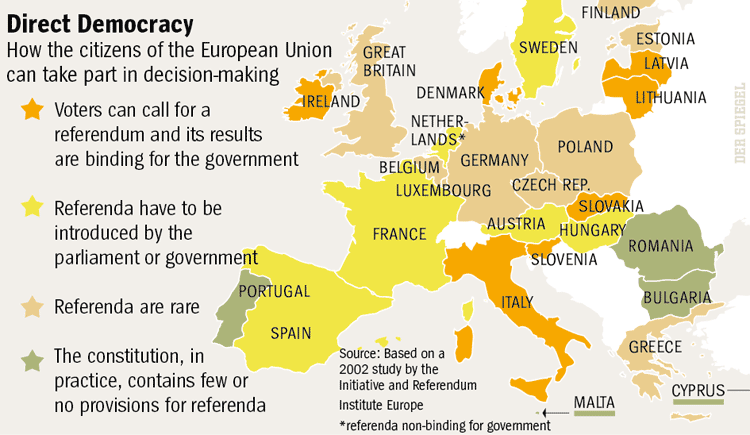 Courtesy of Der Spiegel
Back
Next