Wednesday, June 25, 2008, 11:49 - Commentary, Photo of the Day
Brooklyn
In many ways sports, just like art, reflects a society's values and mores. Who we cheer for makes us think about why we root for whom we do. In America, the
integration of baseball
preceded the integration of the schools. Sport is another way we fight our social battles.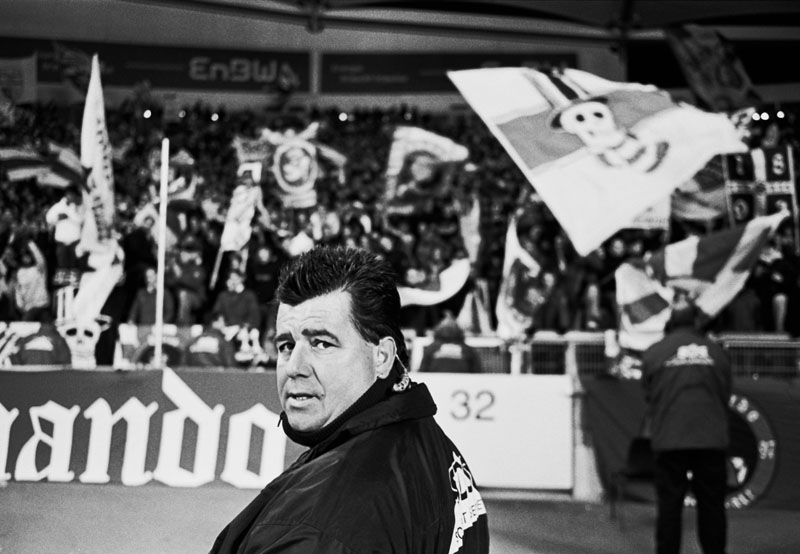 Security guard, Stuttgart 20006. © Damaso Reyes
Tonight there is a big game with Germany facing off against Turkey. The symbolism, as we learn
in a great article
in Der Spiegel, couldn't be greater. It will certainly be interesting to see who wins tonight and how the fans react. As you can see in this New York Times chart below, Europe has a great deal of distance to cover in the evolution of its thought about immigration.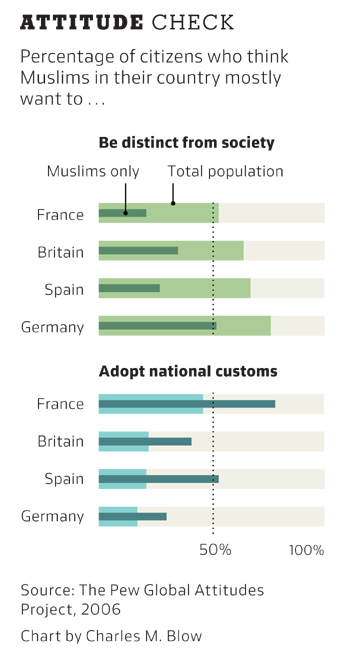 Back
Next