Sunday, June 19, 2005, 19:28 - Shooting
Amsterdam

So I have spent the past few days shadowing Job Cohen, the Mayor of Amsterdam. The days have been varied from meetings in The Hague to attending a show at a community center and the opening of a new concert hall. The mayor is a very busy man. I also got to see the Queen at one of the events.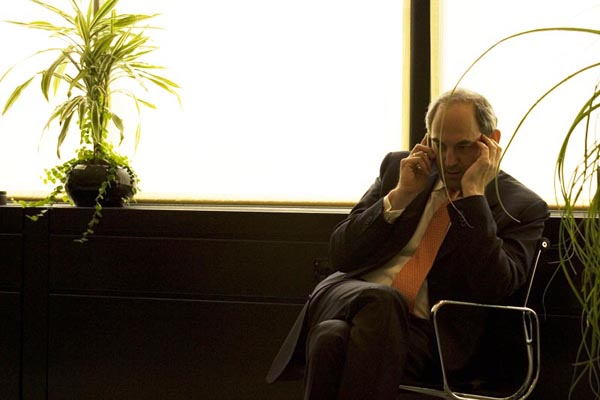 Mayor Cohen takes a phone call between meetings in The Hague. ©Damaso Reyes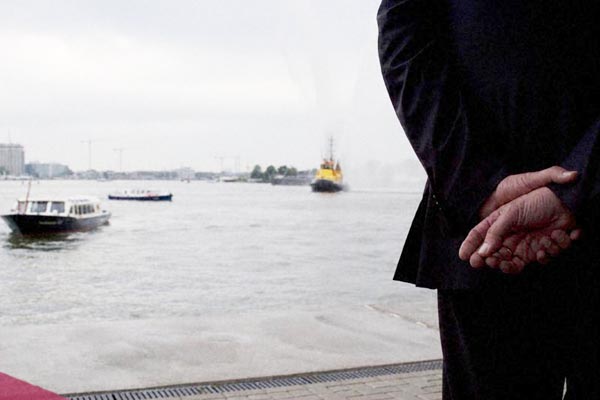 Mayor Choen waits for the Queen to arrive by boat. ©Damaso Reyes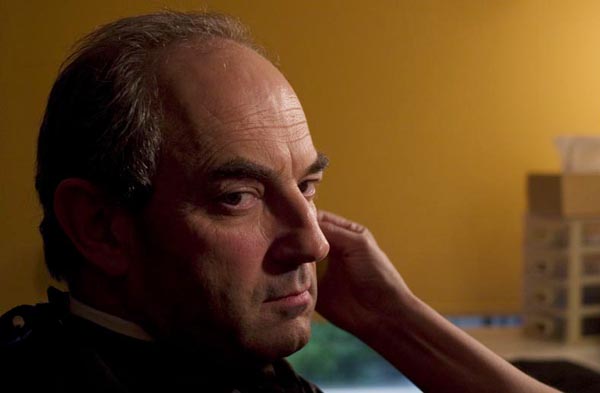 The mayor has make-up applied before a television appearence. ©Damaso Reyes
Following the mayor around has been a great chance to keep exploring the Politics thread of this project which I hope will document not just things like elections but the people who make the system run. Time often forgets mayors and ministers alike but these civil servants play an important role in how the EU will integrate.
Queen Beatrix of the Netherlands. ©Damaso Reyes
Back