Monday, May 11, 2015, 07:34 - Project News
Buncrana, Ireland
We had a great discussion on Saturday about the future of Europe and Ireland's place it in.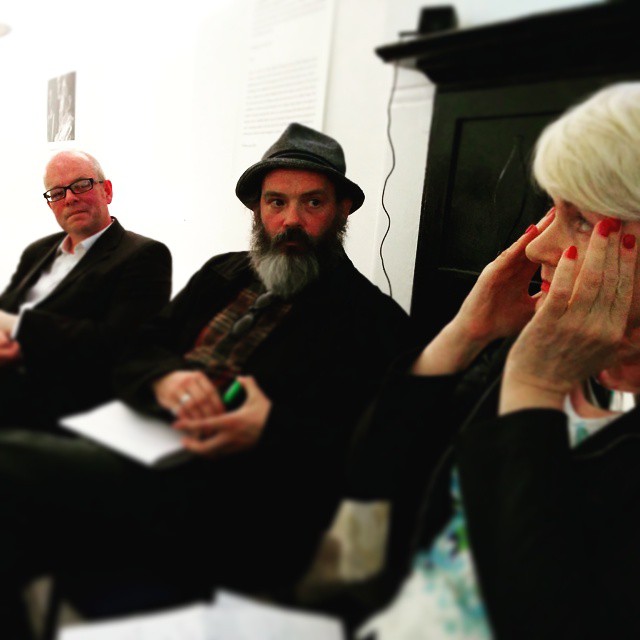 I'm grateful to MEP Marian Harkin and Artlinkís Declan Sheehan and Damian Dowds, editor of the
Inishowen Independent
who moderated the discussion.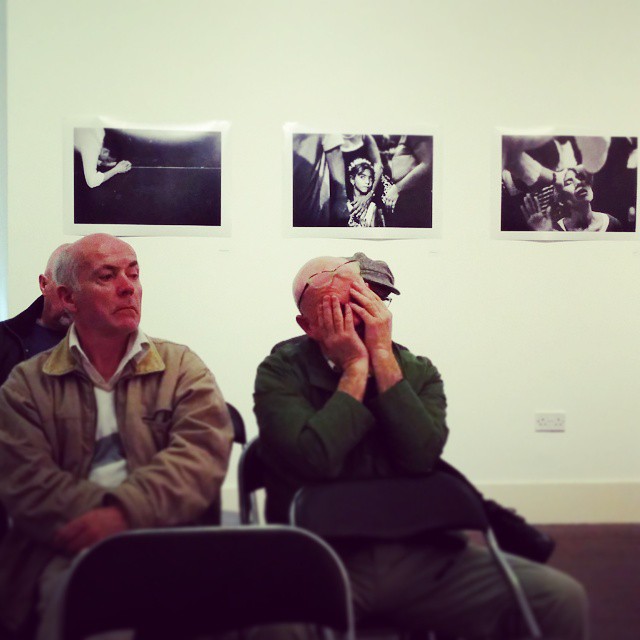 For me this discussion was an important opportunity to use art as a starting point for an important conversation. We attracted many people who otherwise would not have come to the gallery which is a wonderful thing.
You can
listen to the discussion here
.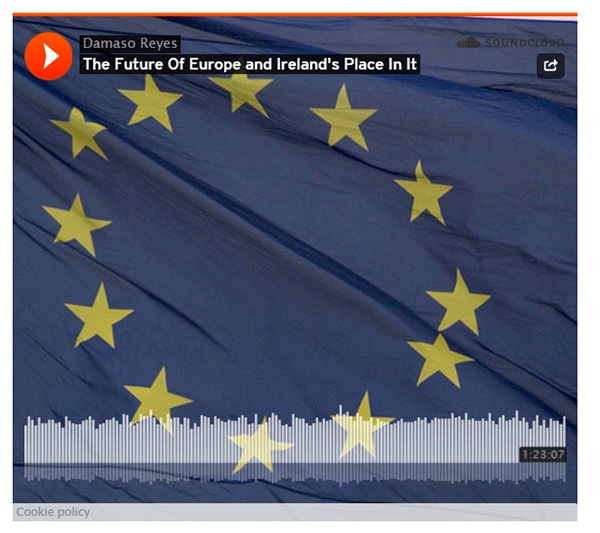 Next