Friday, January 2, 2015, 10:20 - Personal
Last year was a busy one and not all of that involved photography.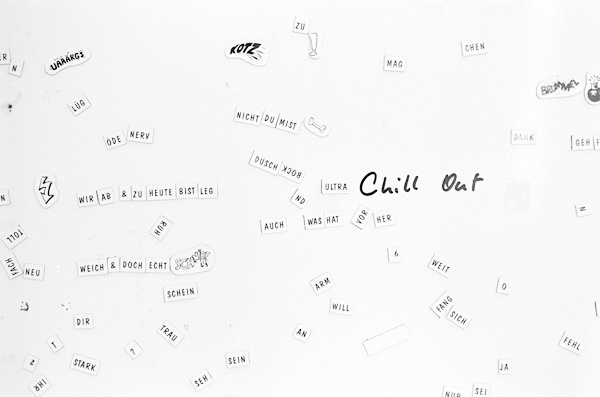 I
donated a kidney
and had my first
public art installation
among other things.
I think this past year has put many things in perspective for me, not least of which is how much photography is really about other things. It's about reading and research but it's also about living and being. I'm a lot less concerned about the number of rolls of film I shoot than I ever have been.
Next