Friday, May 11, 2012, 14:08 - Commentary, Photo of the Day
London
After a seven year absence I am back in London. When I began The Europeans my hope was not simply to capture Europe as it is but also as it changes over time. This week I returned to Parliament Square
where I first met
anti-war activist
Brian Haw
.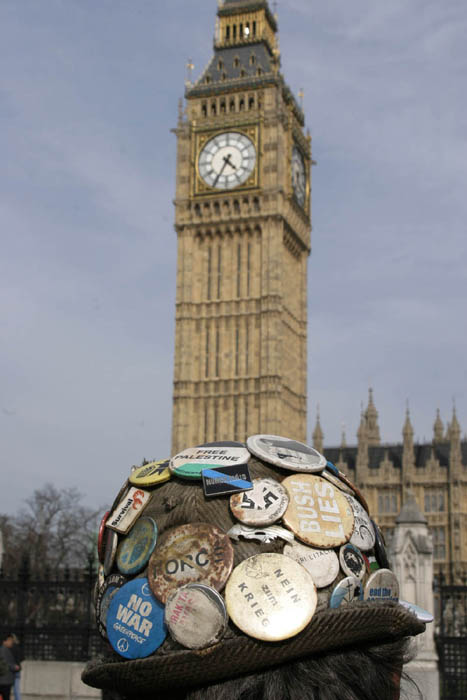 Brian Haw. London 2005
Sadly last year Brian died after more than ten years of spreading his message. I returned to the spot where I first met him and was pleasantly surprised to find that the movement has outlived the man.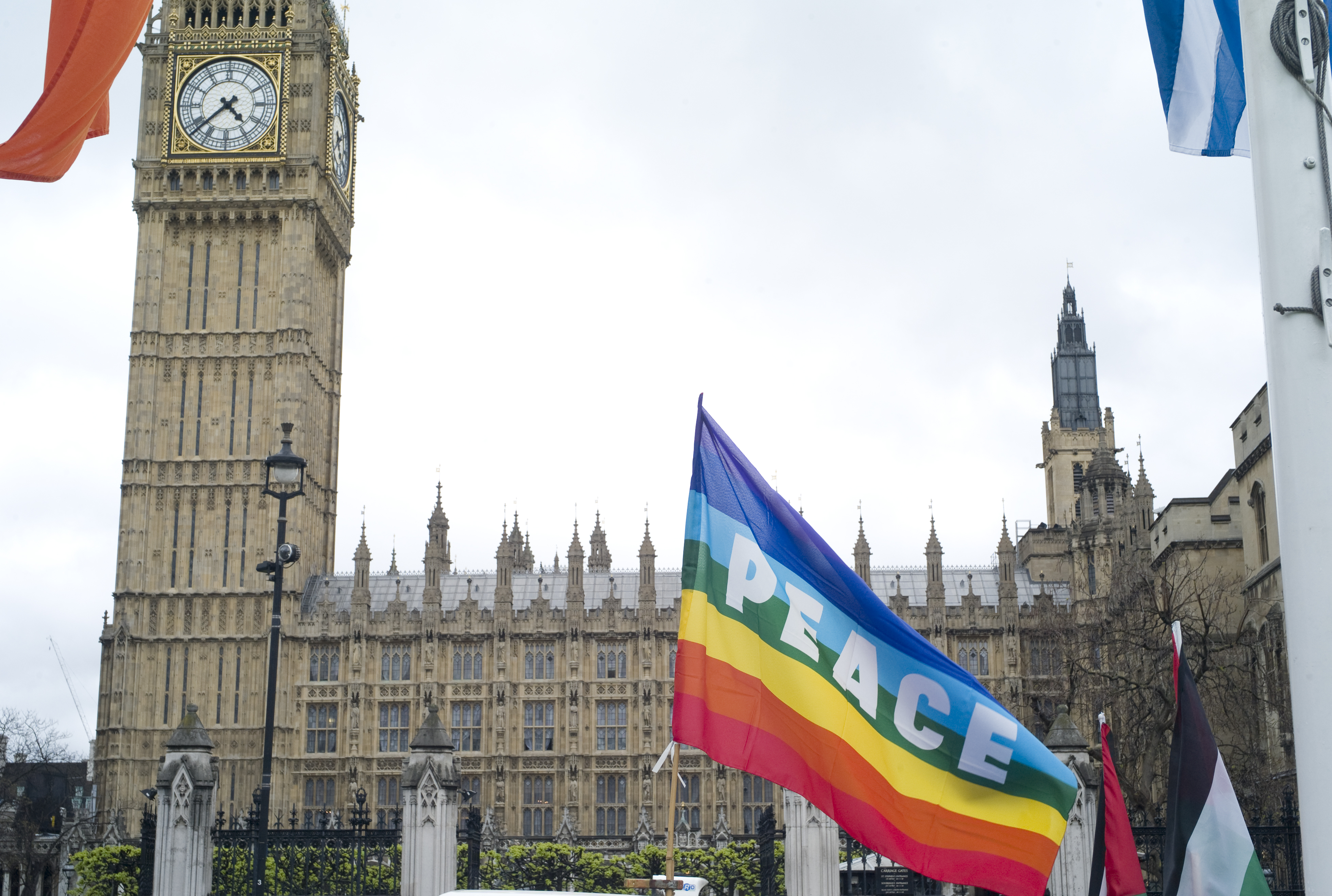 Often I meet and photograph people having no idea of how important they are or will be to me or others. This project has been a real journey of discovery for me and perhaps more than anything has forced me to realize just how interconnected we are and the impact we have on each otherís lives.
Share
Back
Next