Monday, May 24, 2010, 07:55 - Travel, Shooting, Project News
Tallinn
Greetings from sunny Estonia! For a little over a week I've been an artist in residence at the
Polymer Culture Factory
here in Tallinn and I will be here until the end of June. Housed in a old toy factory Polymer is the last word in post-industrial. The people are friendly and the international group of artists, as well as the Estonians, have been very warm.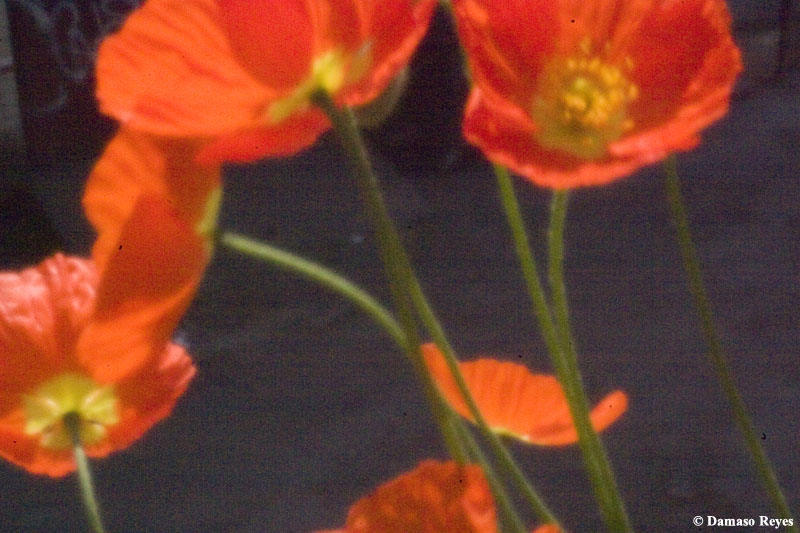 Flowers via a pinhole digital camera.
This is my first time in the former Soviet Republics so I'm still gathering my impressions. As small as the country is the level of technological development is high (apparently this is where
Skype
was invented). I hope in the coming weeks to spend more time wandering the streets and working on a few documentary projects. Time will tell!
Back
Next