Saturday, May 17, 2008, 15:29 - Project News, Commentary
Brooklyn
Iím done!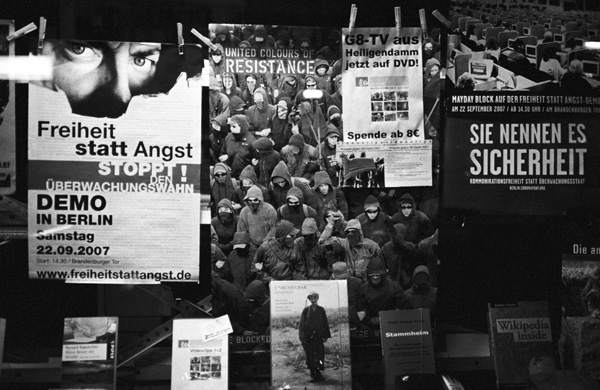 Berlin
by nigh
t. © Damaso Reyes
And it feels good!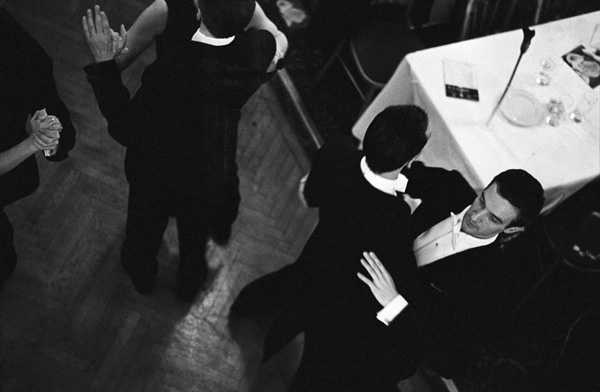 Dancing in
Vienna
. © Damaso Reyes
So I have finished updating my website. If you go online you can see brand new galleries including images from Viennaís
traditional balls
,
Berlin at night
, the
Ute Bock Center
for asylum seekers as well as from the
German Cancer Research Center
and one of Viennaís oldest
Jewish cemeteries
.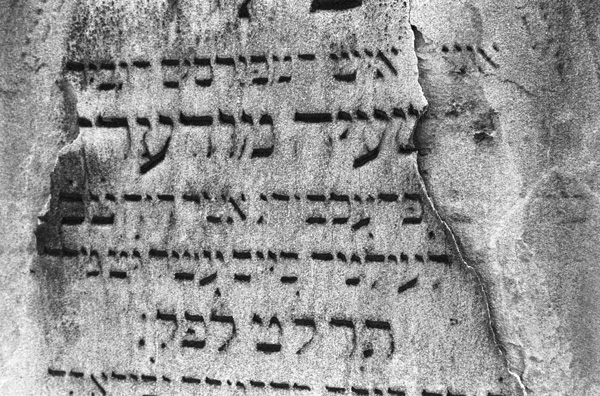 Remembering the past © Damaso Reyes
You can also see updated galleries with additional images from
Vienna
and
Berlin
. I look forward to hearing your thoughts, until then here is your
HCB Quote of the Week
!
I went to Marseille. A small allowance enabled me to get along, and I worked with enjoyment. I had just discovered the Leica. It became the extension of my eye, and I have never been separated from it since I found it. I prowled the streets all day, feeling very strung-up and ready to pounce, determined to "trap" life - to preserve life in the act of living. Above all, I craved to seize the whole essence, in the confines of one single photograph, of some situation that was in the process of unrolling itself before my eyes.
-
Henri Cartier-Bresson

Back
Next