Saturday, May 31, 2008, 14:46 - Commentary
Brooklyn
Time sure is going by quickly! Itís hard to believe that I have already been back in New York for two months but I most certainly have. I have always felt like the danger of being here is that I start to become too comfortable. Being in the city that I love with the people I love doesnít motivate me to leave. At the same time the longer that I am here the more I miss being out in the field and working on
The Europeans
. Itís two sides of the same coin, a push and pull that I have experienced ever since I first came back from Indonesia in 2003.
Well I have been trying to use my time in New York wisely and I will tell you all about it next week. Until then, here is your
HCB Quote of the Week!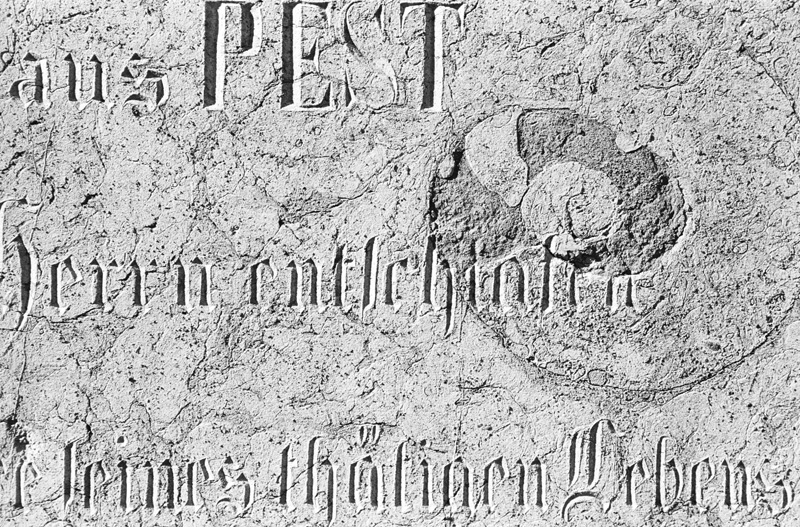 A tombstone in Vienna's
Jewish cemetery
.

There is no closed figure in nature. Every shape participates with another. No one thing is independent of another and one thing rhymes with another, and light gives them shape. - Henri Cartier-Bresson
Back
Next