Saturday, April 28, 2007, 03:17 - Travel, Shooting
Berlin
Berlin in springtime is much nicer than in winter, that's for sure. I have been wandering around the city with my friend
Anna
, who is visiting from NYC. Among other things, we have been visiting graveyards where we found some cool old fonts on the tombstones; we have been to a few museums and seen some cool art; we have toured the Berlin Wall and seen a few nice sunsets.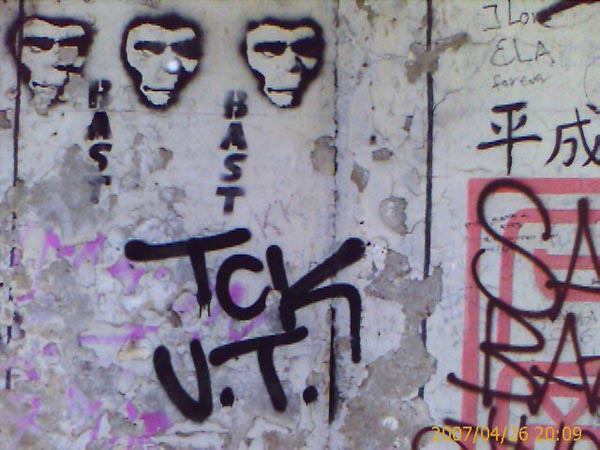 Apes on the Wall. © Damaso Reyes
We've also been taking advantage of all the nice things that a big city has to offer including having great sushi and visiting the local establishments which serve alcohol.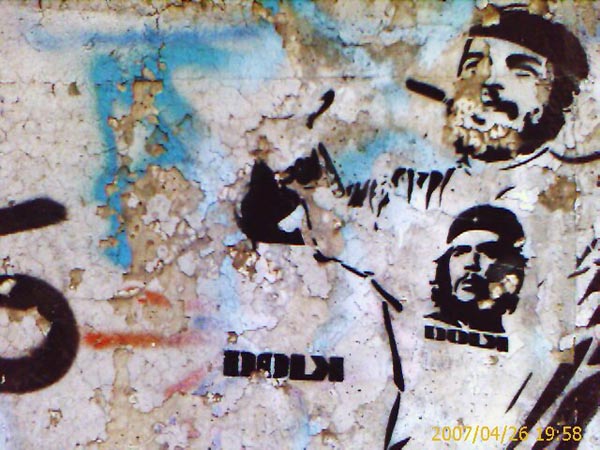 Che on the Wall. © Damaso Reyes
Of course I have been working, this week I photographed the
Cardinal of Berlin
as well as
Anna Luhrmann
one of the youngest members of the German Parliament. Stay tuned for photos!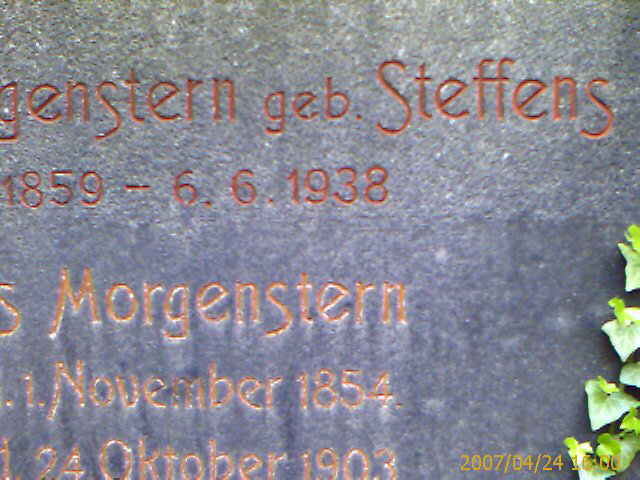 A cool tombstone font. © Damaso Reyes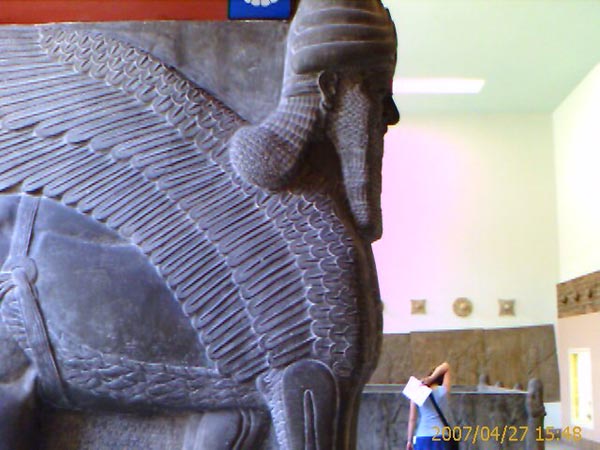 I want one for my house. © Damaso Reyes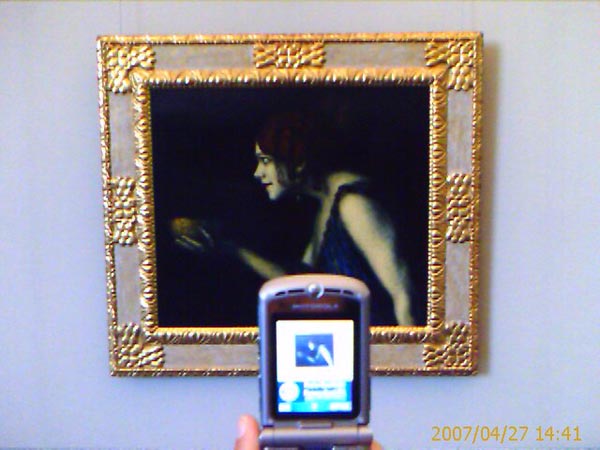 Camera phones are cool. © Damaso Reyes
I am looking forward to shooting on Mayday, which I have been told can be quite exciting here in Berlin!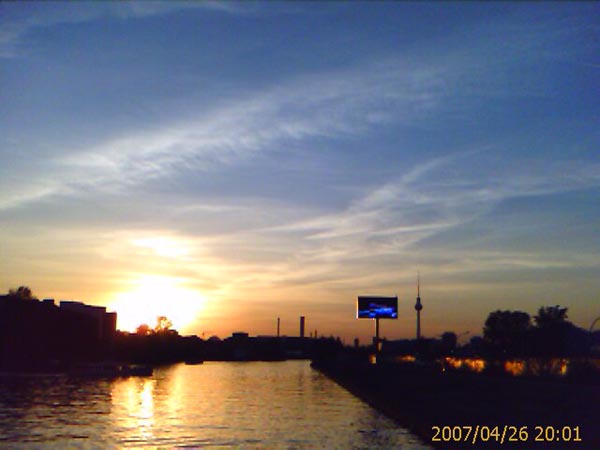 Sunset in Berlin. © Damaso Reyes
Back
Next