Tuesday, April 10, 2007, 20:07 - Commentary
Stuttgart
The United Kingdom has always been proud of its ambiguous place in Europe. To paraphrase scripture, it likes to be in Europe but not of Europe. For me, two recent articles illustrate the pressures that Europe in general and the United Kingdom in particular are facing.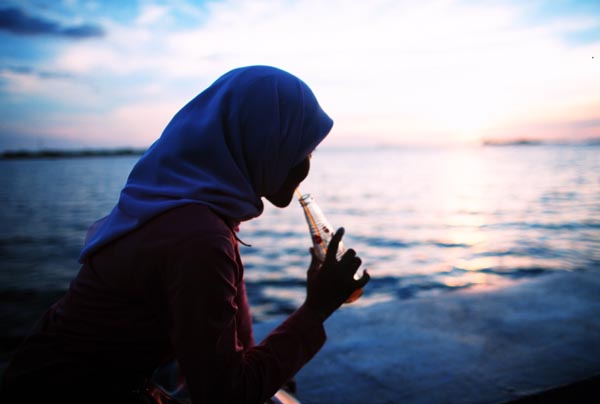 Muslims drink softdrinks too you know... © Damaso Reyes
The first deals with an old abandoned church
which is being converted into a mosque
. The second deals with the growing
debate over civil liberties and security
. Let me know what you think….
Back
Next