Tuesday, April 3, 2007, 15:37 - Commentary
Stuttgart
Happy birthday!
To the EU
, that is. If you werenít paying attention, the EU was more or less born on March 25th, 1957 when the
Treaty of Rome
was signed. Half a century later many of the goals of the signers, including a common currency and open borders, have come to fruition but the larger goal of creating a united Europe remains in some ways very much a dream.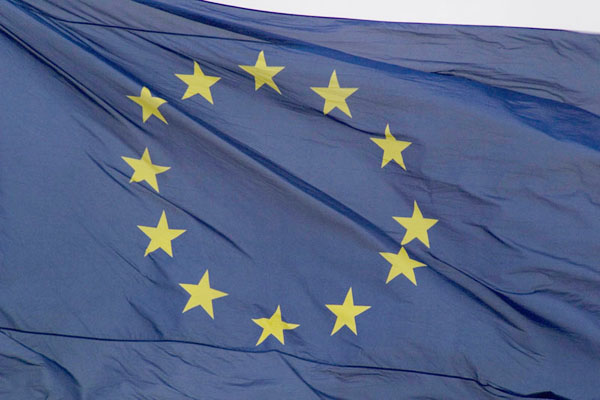 15 Stars. © Damaso Reyes
People often ask me why I am working so hard on this project. Sure I get to travel, drink good beer and meet interesting people, but the real reason is that I believe in the idea of Europe. The EU has the potential to become not just an organization but a real force for change in the world. There are many, myself included, who are not big fans of current American foreign policy. At the same time most people feel there is little, if anything they can do to affect the status quo. But if the nations which make up the EU could put aside their differences and work together, say in the realm of foreign policy, then they could serve as an effective counterweight to what is perceived and American hegemony and push forward their own agenda of a more just world.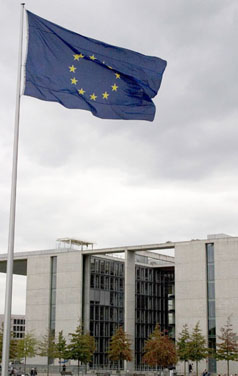 High over Berlin. © Damaso Reyes
There are many here in Europe who fear that closer integration will lead to a loss of identity. Such fear is natural but at the same time largely unfounded. Europe is changing no matter what, the question become just how will it change? Nations and people can retain their culture while at the same time joining into a union that is greater than themselves. The best example might be that of marriage. Yes, I know half of all marriages end in divorce but then explain to me why billions of people continue to take the plunge? It is because we still aspire to something greater than ourselves. And just as one doesnít lose oneís identity in a healthy marriage the nations of Europe will not become a bland mťlange the more integrated they become. These cultures and identities have been forged over centuries and it will probably take as long before they change, but the benefits of a closer union are there for the taking. If Europe doesnít simply want to be a passive spectator in the world in which it lives then it will have to pool its resources and come together.
Now letís all eat some cake.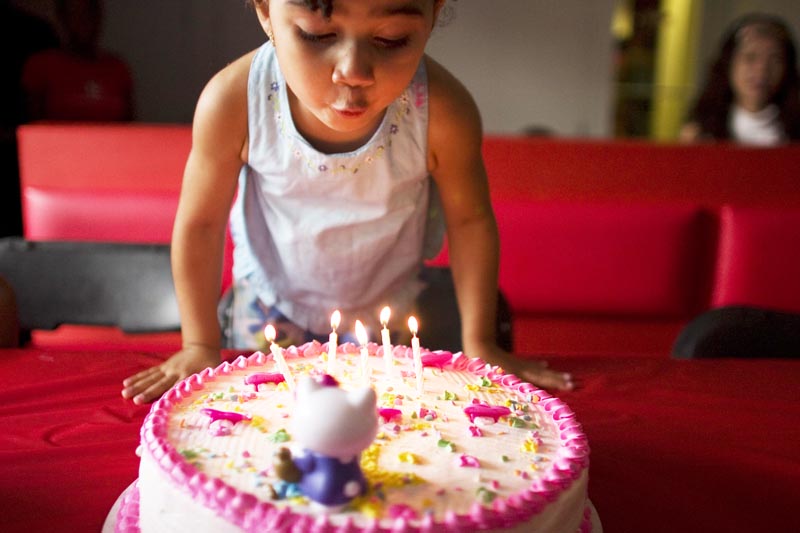 Mmmmmm....Cake.... © Damaso Reyes
Back
Next