Monday, March 5, 2012, 10:20 - Project News
There is some good news today!
I've been selected
as a Knight Luce religion reporting fellow. From the release:
Damaso Reyes will investigate the growth of European Pentecostalism led by immigrants from former European colonies. Reporting from Spain, England and Ukraine, Reyes will examine how Charismatic faiths are growing while traditional European Christian religious observance continues to decline. Reyes is a photographer and writer whose work has appeared in The Wall Street Journal, Der Spiegel, and The Christian Science Monitor.
I am looking forward to expanding the story I've been working on and seeing where it takes me!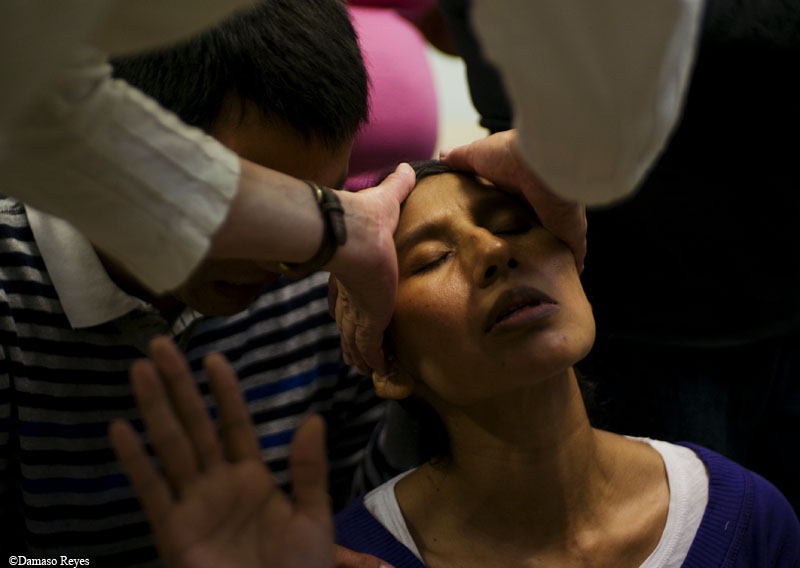 Back
Next