Friday, March 13, 2009, 08:07 - Commentary, Photo of the Day
Stúrovo, Slovakia
I know that it seems like what I do is a lot of fun, and it is! For all of you Europeans who want to get in on the picture taking fun
there is a contest
that lets you do just that.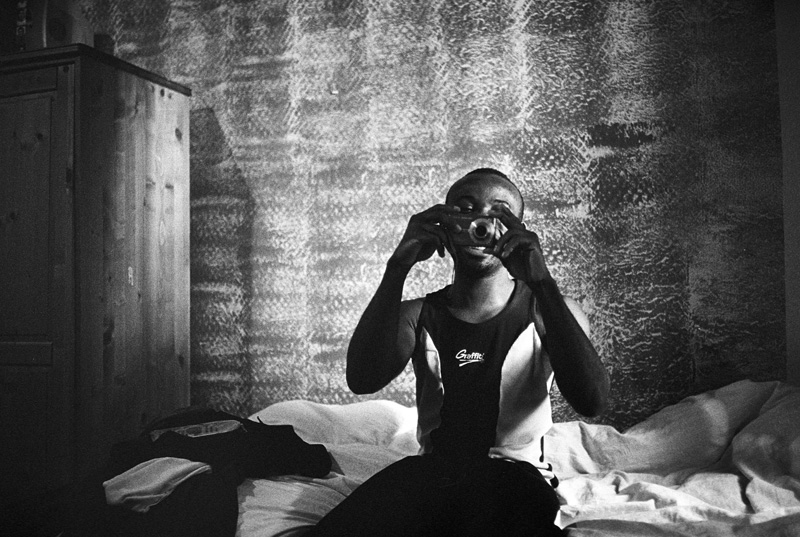 Smile for the camera!
Vienna
2008 © Damaso Reyes
"For over 50 years, the European venture has provided Europeans with an area of peace, stability and security and has helped raise their living standards by creating a single market and single currency.

"Yet, Europe is much more than that. Today, the European Union of nearly 500 million people tackles subjects which affect us in our everyday lives, subjects such as citizens' rights, job creation, regional development, environmental protection and the fight against global warming.

"When it was set up, the European Union was comprised of just six countries. Now, 27 countries are united in diversity and work together every day in a spirit of solidarity, curiosity, tolerance, creativity and innovation.

"We all know that an image can express a thousand words. The members of the PES Group in the Committee of the Regions therefore invite you to express everything good that Europe has brought you in your everyday life, as seen through your lens."
The contest is open to amateur photographers who reside within the European Union. I really like the fact that the focus is on everyday life, which of course is very much what
The Europeans
is all about.
Back
Next