Wednesday, March 11, 2009, 09:16 - Commentary, Photo of the Day
Stúrovo, Slovakia
Last week Vanity Fair Germany closed. It is not particularly surprising given the current economic climate or the large number of American newspapers which have closed or filed for bankruptcy. Nevertheless it is saddening for me personally since I worked there as an
Arthur F. Burns
fellow for two months in 2007. We learn more from
The Guardian
.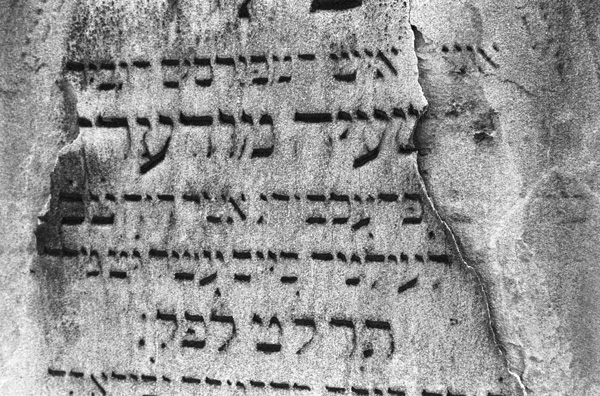 Tombstone
Vienna
2008 © Damaso Reyes
"Condé Nast has closed the German edition of Vanity Fair two years after it launched the title amid great fanfare, blaming the economic downturn.

"The final issue of Vanity Fair Germany, which was published as a weekly, appeared yesterday. It is unclear what will happen to the 80 Berlin-based staff who worked on the title.

"Jonathan Newhouse, chairman of Condé Nast International, who committed to keeping the magazine running as recently as December last year said it was his "sad duty" to announce the closure.

"It is a shock when an excellent magazine is closed and particularly so in the case of Vanity Fair Germany. Only 11 weeks ago I publicly vowed that Condé Nast would continue to publish Vanity Fair in spite of difficulties," Newhouse said.

Personally I felt the magazine was too celebrity driven as I discovered while I was there. At the same time it was published on a weekly basis, something which is very hard to do. I think that if the magazine had tried to be more like its American namesake: publishing monthly, doing more in-depth and investigative pieces, it would have been better received. What I hope doesn't happen is that the German publishing industry see this as an excuse not to try new things…
Back
Next