Friday, March 6, 2009, 08:41 - Commentary, Photo of the Day
Stúrovo, Slovakia
The current economic crisis is not limited to the United States by any means. Europe has struggled for years with stagnant growth and high unemployment. Now Germany is being asked to help out some of its smaller E.U. neighbors as we learn from this opinion piece in
Der Spiegel
.

"Twelve months ago it seemed inconceivable that any European Union member could face a sovereign debt crisis. It would have been the stuff of fantasy to argue that Ireland or Austria could be among those at risk. Yet such an outcome is now within the realm of possibility. And if one country suffers a crisis, it will almost certainly trigger a wave of crises, plunging the EU, and especially the euro zone, into turmoil.

"There is nothing inevitable about this. But a way out requires Germany and other fiscally sound but highly export-dependent economies, such as the Netherlands, to show more vision."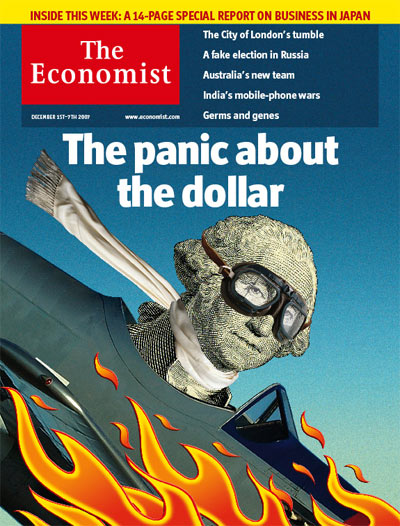 Where I lead you follow.
I've been thinking a lot about the financial problems that Europe and America are facing. President Obama has decided that large, bold action is needed to solve the current as well as systemic problems that face America. It remains to be seen whether his plan will work but it has certainly encouraged home among many in the States.
Now we look to Europe and we don't see the same sorts of bold moves. True the crisis isn't a bad here, yet. That of course does not mean that it won't get worse. The leaders of Europe are still pretending that they are independent of one another, as if an economic collapse in Austria or Ireland would not have disastrous effects on the U.K. or Germany. One would like that the adoption of the Euro would have made the interdependence that is an economic fact of life more clear to the high and might. Clearly it has not…
Back
Next