Saturday, March 15, 2008, 19:55 - Project News, Commentary
Stuttgart
So, finally!
As you can now see for yourself, I have updated my website with several new galleries. You can see photographs from
Vienna
, as well as more images of
Stuttgart
and
Paris
. You can look at more images of our friend the
shepherd
as well as
asylum seekers
in Vienna. There is still more to come but you can view much of what has been keeping me busy over the past few months. I look forward to hearing your impressions! Until then, here is your HCB Quote of the Week.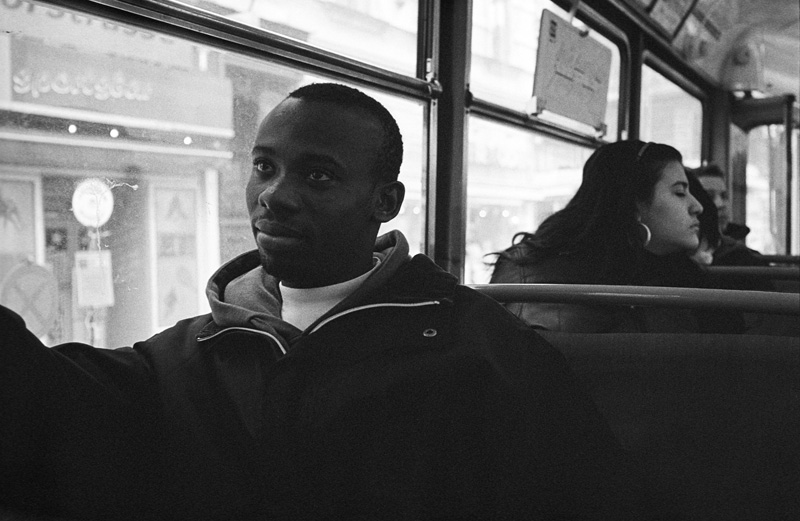 Seeking
Asylum
in
Vienna
. © Damaso Reyes
Photography is, for me, a spontaneous impulse coming from an ever attentive eye which captures the moment and its eternity.
- Henri Cartier-Bresson
Back
Next