Monday, February 9, 2009, 12:40 - Travel, Shooting
Budapest
I don't know about you but I had a pretty busy weekend! There's so many photos to share that I will have to break it up into two posts. On Friday I went with some friends to Budapest to take in some traditional Hungarian folk dancing.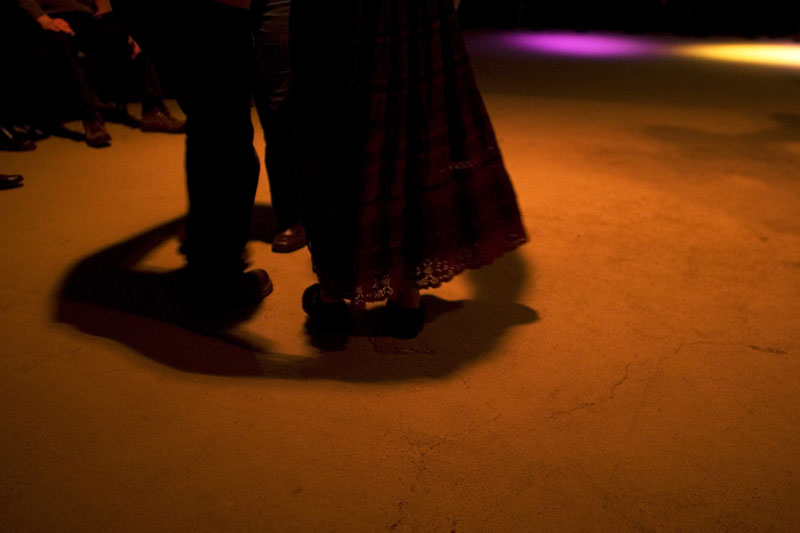 One moment. © Damaso Reyes
The music may have been traditional, but the crowd was mostly young people in jeans and dresses.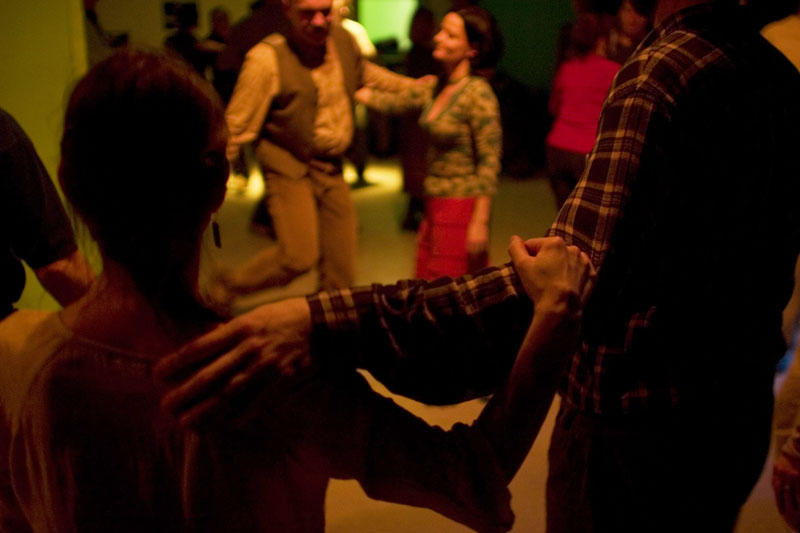 All together now. © Damaso Reyes
From what I was told traditional music and dancing was discouraged under Communism. Today there has been something of a renaissance of all things Hungarian.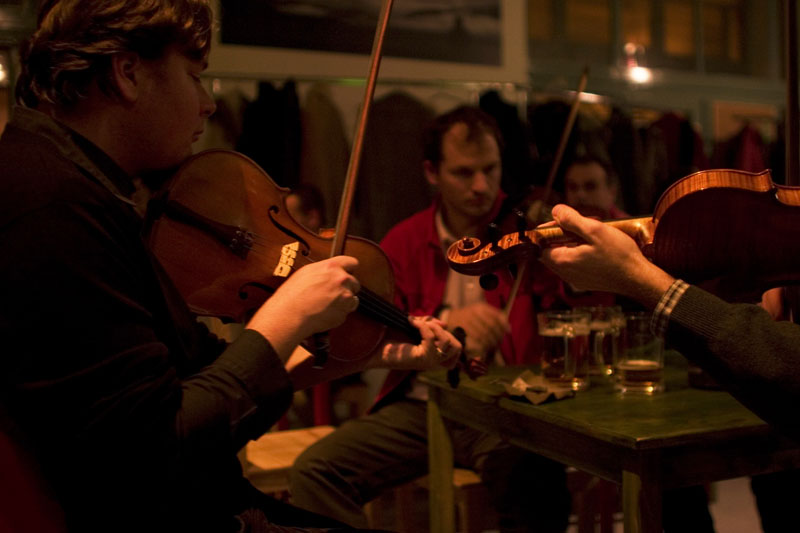 Trio. © Damaso Reyes
I can't tell you how nice it is to hear. Whenever I go into a supermarket, or any public space that has music, I am assaulted by American pop music. If I wanted to listen to Britney Spears I would have stayed in the United States. But here it was nothing but the sweet melodies of the violin that filled the room.
Slowly. © Damaso Reyes
For sure American and Western European influences abound, especially among the youth. But there is an intense pride in the Hungarian identity that is not chauvinistic but proud.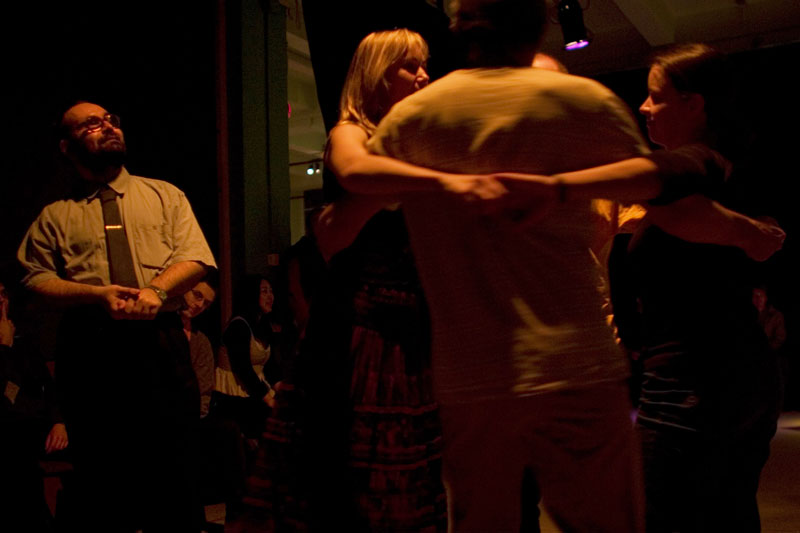 Watching and waiting. © Damaso Reyes
I recorded some music and will hopefully put together some kind of slideshow later in the week. It's hard to get across the feeling without hearing the music which inspires the dancing.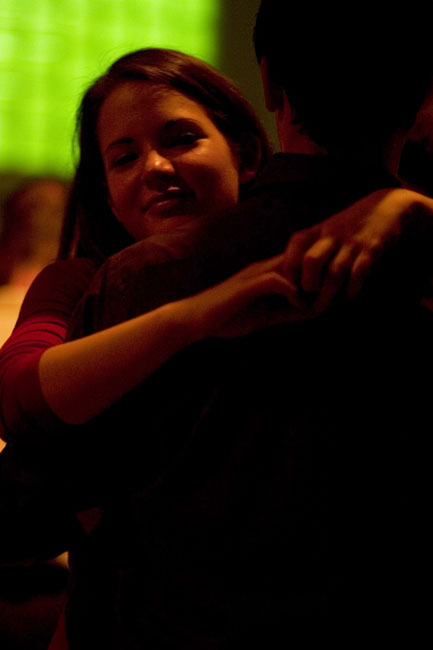 Smile. © Damaso Reyes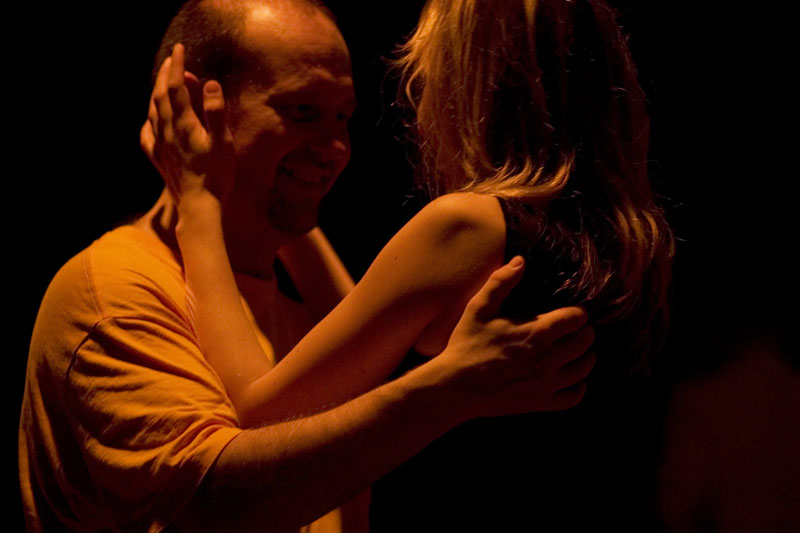 Embrace. © Damaso Reyes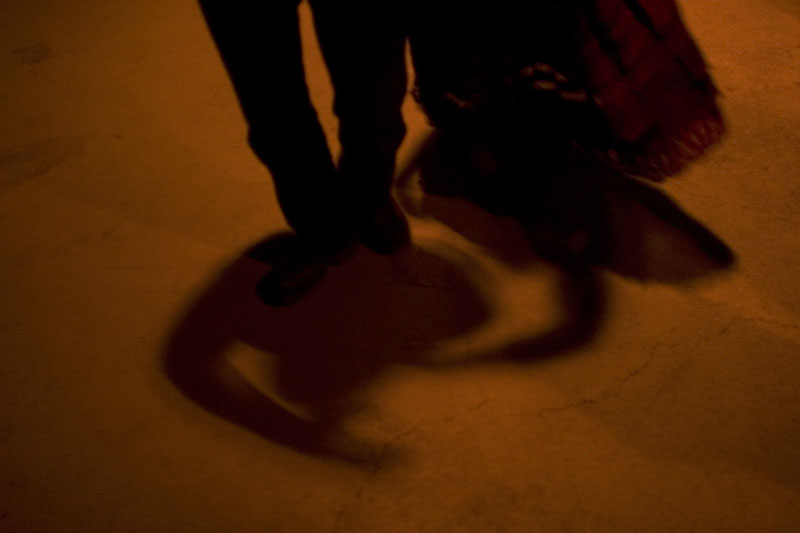 Circle. © Damaso Reyes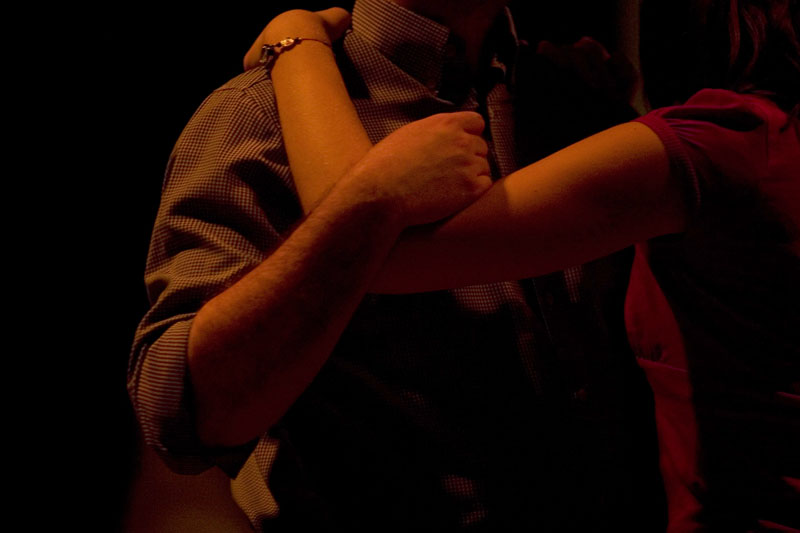 Pair. © Damaso Reyes
Back
Next