Tuesday, January 27, 2015, 09:11 - Commentary
What are photographs, what are portraits but a kind of time travel machine?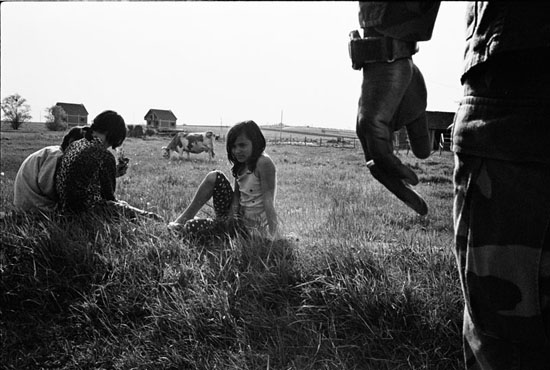 Through the image we can stare across time and space and be transported, however fleetingly, to a place and time we have never been. Yet through the image we do have at least a sense of having been there.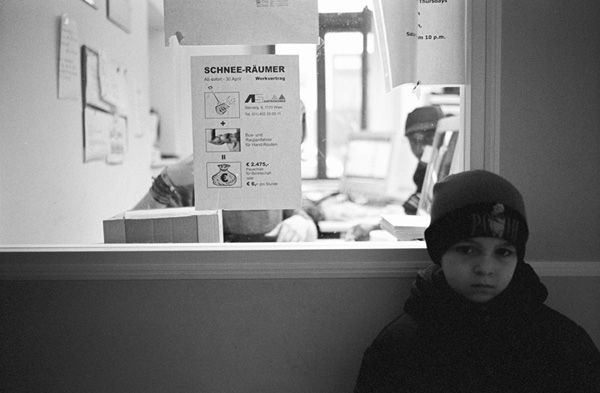 Next