Monday, January 26, 2009, 09:38 - Events, Commentary, Photo of the Day
Sturovo, Slovakia
And how was your weekend? Mine was great, thanks for asking! I got to experience some local culture on Saturday night when I was invited to attend an annual dinner/dance here in Štúrovo. It wasn't exactly the
traditional balls
I went to this time last year in Vienna but it was an interesting mix of local tradition and the kind of rotary club event that we have back in America. One of my running jokes at the table every time another cover of an American pop song was played: "Wow, who knew Hungarian folk music was so interesting?"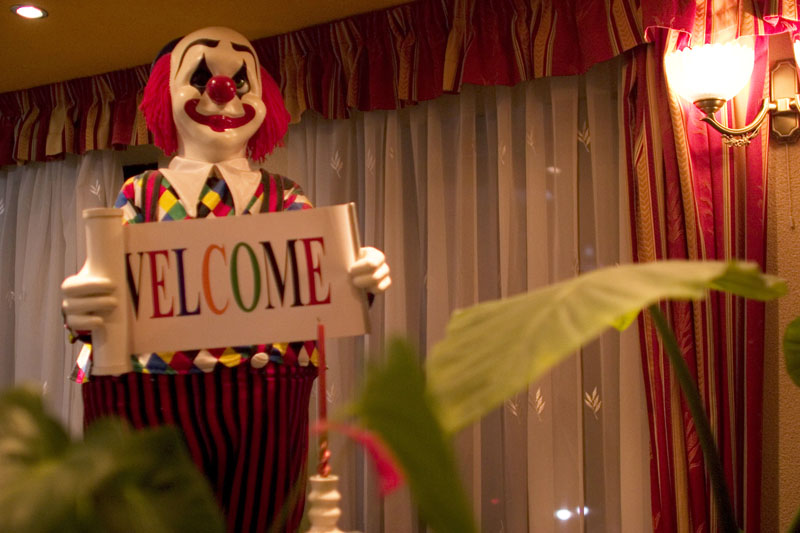 Send in the clowns… © Damaso Reyes
Now that I've been here for a little over a week I am starting to get a sense for some things I would like to shoot, both here in town and in Budapest. I am still figuring things out so if you've been this way feel free to throw some suggestions my way.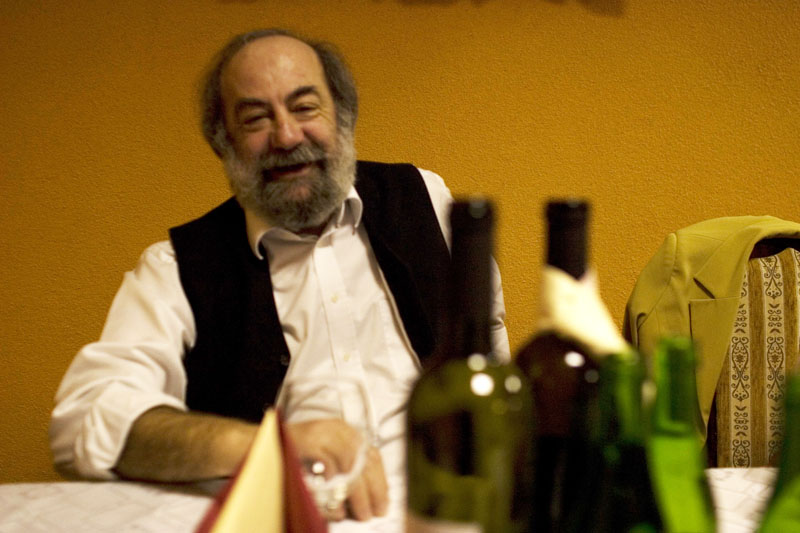 Happy shiny people everywhere… © Damaso Reyes
Part of the reason why I like to spend several weeks in a place is that I can absorb things through osmosis, rather than trying to understand a place or its people in a rush. Walking down the street, sitting in the local pub (hooray for $2 glasses of Leffe) and interacting with people gives me a chance of learning something outside of what I would as a tourist.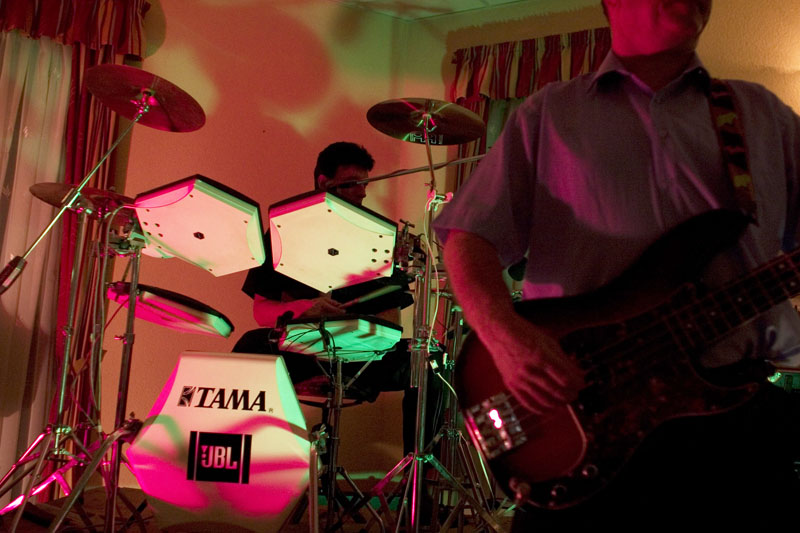 Can't you just hear the music? © Damaso Reyes
Sometimes the process is slower than I might like. But as engrossing as the shooting process can be the down time I get, to read or just socialize outside my normal sphere is really energizing. When I am out in the field I can relax in a way that I can't when I am back in New York, if for no other reason than I know am I where I need to be, doing what I need to do.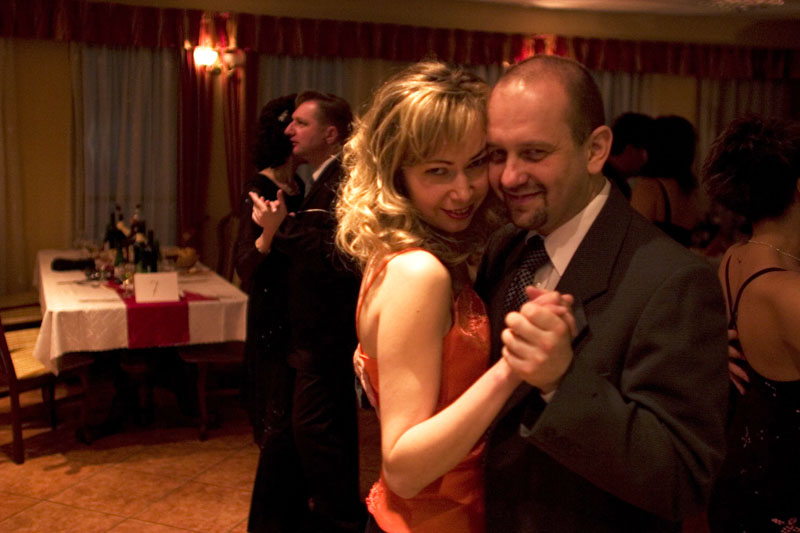 Feel the love… © Damaso Reyes
What will come over the next nine weeks? I can't say that I know but I am pretty sure it will be interesting!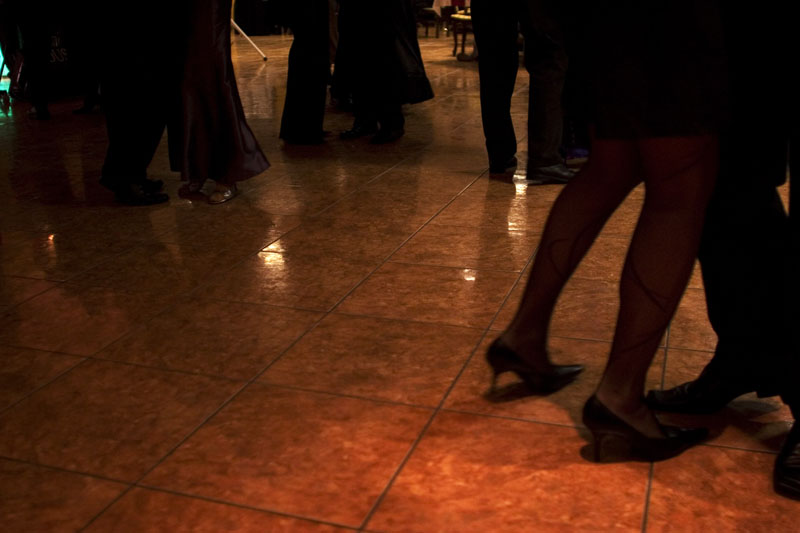 I like the nightlife… © Damaso Reyes
Back
Next