Friday, January 30, 2009, 10:40 - Commentary, Photo of the Day
Sturovo, Slovakia
Many feel that further integration means a loss of identity and culture. Personally I disagree but what do I know, I'm an American!
An interesting article
from The Local in Germany talks about the decline of scholarly German in academic publications, an interesting topic.

"The German language is "on its deathbed" in the field of science, the Council of German Culture (Deutscher Kulturrat) said this week. Their figures indicate that just one percent of the world's published scientific works currently appear in German.

"Retaining use of the German language in science is not about promoting excessive Germaness, and it is definitely not about nationalism. On the contrary, it's about ensuring cultural diversity and maintaining cultural independence," council Managing Director Olaf Zimmerman said in a statement on Tuesday, adding that there should be no doubt that German is the lingua franca within the country."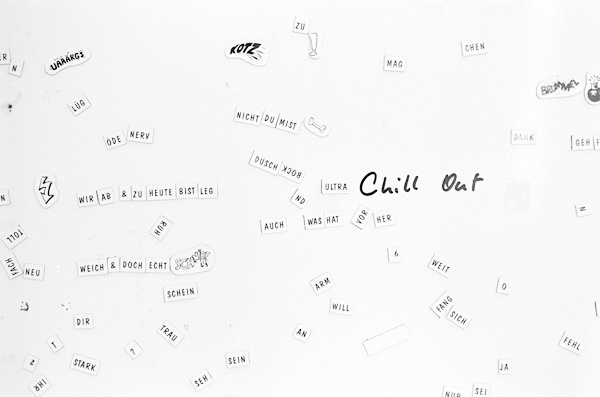 The writing is on the wall…
Heidelberg
2008 © Damaso Reyes
On the one hand I understand the concern; on the other hand Europe and Germany are becoming increasingly international. For better or for worse English has become the linga franca of Europe. If you want your paper read by the other 96% of humanity that doesn't speak German, you had best publish in English. Other than Austria and Switzerland the German speaking world is very, very small. In one hundred years scholarly written German may very well be something very few people write in. But if your objective is to reach as many people as you can then writing in English is the clear choice. Of course let's not forget that German has, and will continue to have a huge impact on the English language. But there are some who see the demise of German in academia as another ill effect of integration.
Such is life…
Back
Next