Wednesday, January 2, 2008, 01:38 - Travel
Vienna
Hallo vom Wien and happy new year!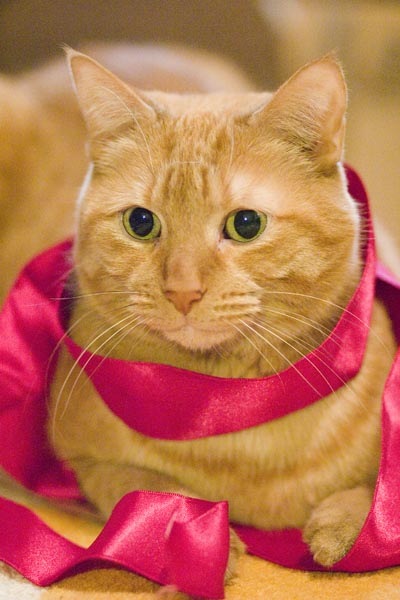 Memphis celebrates in Brooklyn. © Damaso Reyes
I left JFK international airport on the last evening of the year with some reservations. As some of you know traveling does stress me out, especially when I am going to a new city and country. All the unknowns and things you can't predict tend to weigh heavily on my mind; not to mention trying to get everything done before I head out. I also had a great month in New York. I got to see friends that I had been separated from for a year and spend time in my hometown. I was getting really comfortable but time waits for no man and so I got on my SwissAir flight and took off into the unknown.
The flight itself was fine though I didn't manage to get any sleep. I landed in Geneva where I had a short layover and then took a tiny turboprop that was so small my head touching the cabin ceiling to Vienna. Snow streaked the runway as we touched down and I already knew from checking the weather that it was going to be much colder than in NYC but I was prepared. The taxi ride into town gave me a chance to glimpse the industrial landscape on the outskirts of town which looked quite peaceful covered by snow.
It took a while to find the right entrance but I finally made it to the
MuseumsQuartier
where my apartment is. The guard on duty looked a little flummoxed but after consulting several sheets of papers and signing various documents I got my keys and was shown into my apartment. Again I didn't know what to expect but it is well lit and spacious, I will be very comfortable for the next two months!
Once I unpacked a bit I wandered around the complex, checking out the territory. One nice thing about this fellowship is that I will be in the heart of the city, where in Solitude I was surrounded by natured and had to commute to the city. I am looking forward to doing as much street photography as I can, though it will be pretty cold.
Tomorrow I will go shopping and run some errands so I hope to give you a little better sense of the city. Until then, bis bald!
Back
Next