Monday, July 28, 2008, 11:14 - Commentary, Photo of the Day
Brooklyn
It seems like while we Americans are trying to burnish our image abroad, our cousins across the pond are tarnishing theirs. An
interesting article
in the Guardian explores how British tourists are perceived in the rest of Europe; especially in Greece which has become a bit party destination. While Europe is much less uptight about alcohol than America (could you imagine a temperance movement in France for instance) alcohol abuse, especially among the young is a growing cause for concern.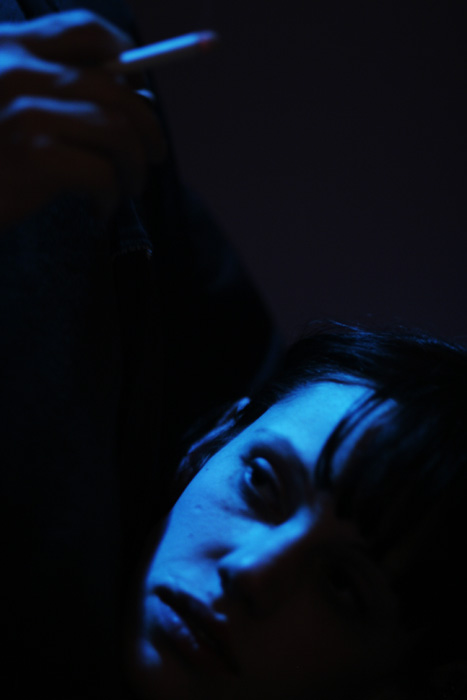 One more please… © Damaso Reyes
Do you have any experiences with hordes of Brits descending on your village?
Back
Next