Saturday, February 23, 2008, 13:29 - Commentary
Vienna
My time here in Vienna is growing short. I have to say that I have really enjoyed myself since I arrived here on the first of January. I have shot well over forty rolls and am not done yet!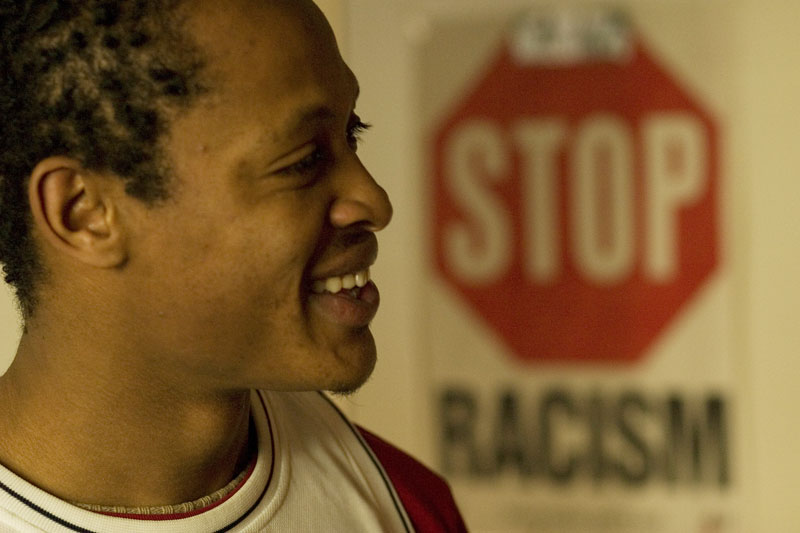 Smiling through the hard times. © Damaso Reyes
You know it's funny but so far this year I have gotten a number of rejections from various grants and fellowships that I have applied for. At the same time I feel like I have been doing some of my best work over the past two weeks while I have been photographing asylum seekers here in Vienna. Of course I wish I had more time here but I have made a good start and I hope I can find a way of returning at some point later in the year. While I still have a few days left here in Wien my focus is slowly starting to shift back towards Stuttgart where I will be for March. I hope to catch up on some of what I didn't get to shoot last year but at the same time I will use the time there as an opportunity to meditate a bit on what I have been doing as well as edit what I have shot so far. Without further ado, here are some portraits and your HCB Quote of the Week!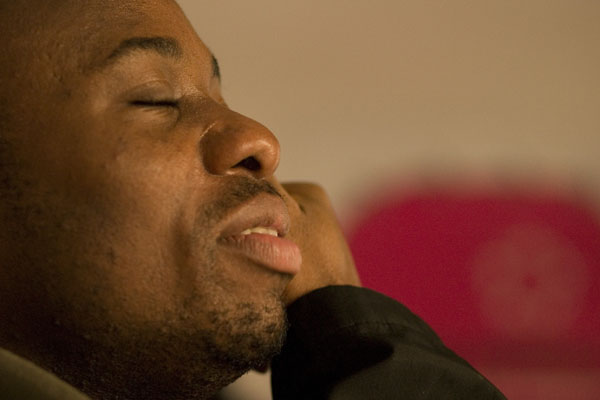 Hope. © Damaso Reyes
As time passes by and you look at portraits, the people come back to you like a silent echo. A photograph is a vestige of a face, a face in transit. Photography has something to do with death. It's a trace. - Henri Cartier-Bresson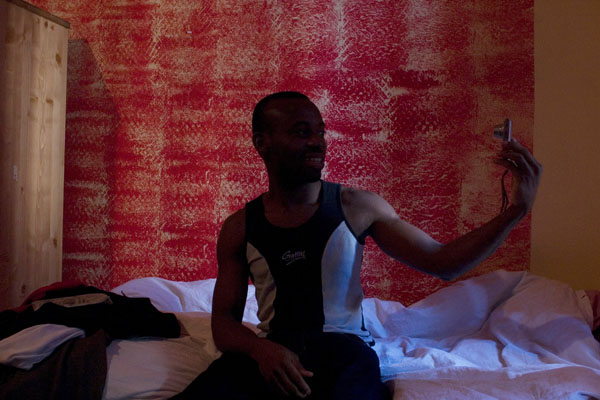 Self portrait. © Damaso Reyes
Mass media. © Damaso Reyes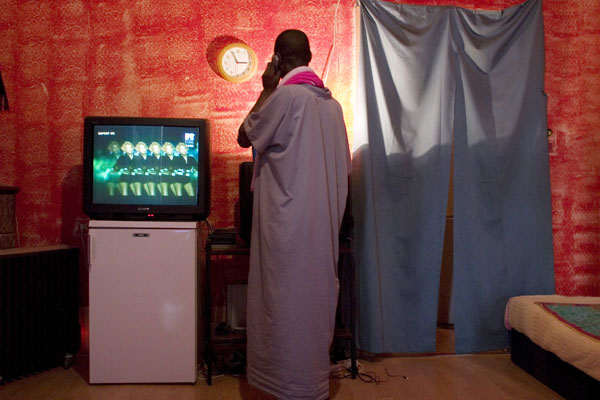 I want my MTV. © Damaso Reyes
Back
Next