Monday, October 20, 2008, 13:44 - Commentary, Photo of the Day
There is a food fight going on in France. Well a cheese fight at least. The future is bumping up against the past as it so often does in Europe with big manufactures squaring off against independent producers as
we learn in a article
in the International Herald Tribune.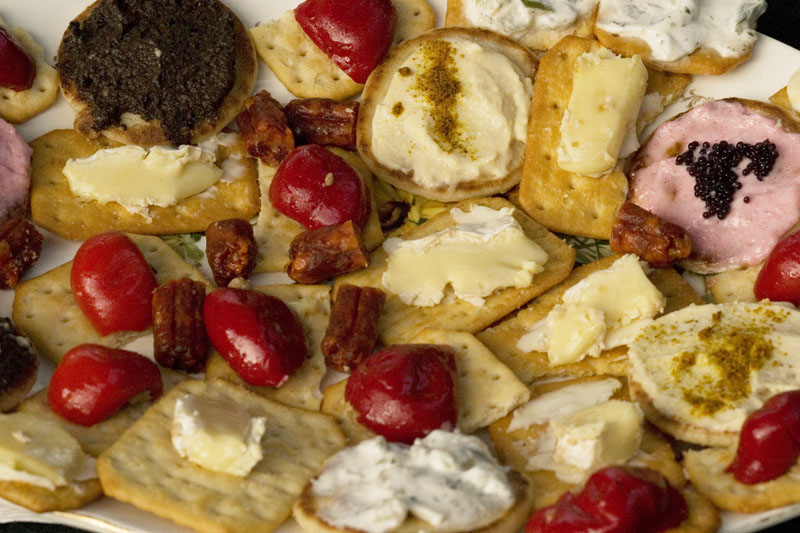 Protect me from what I want. © Damaso Reyes
"But Alléosse, premier maître artisan fromager affineur, or master cheese ager, fears that he is one of a dying breed.
He is worried that industrial processes - from sourcing through production and distribution - are squeezing small farmers and threatening to deny consumers the choice, complexity and quality of a product that is considered a luxury in many countries but a staple on French tables.

The giant producers counter that such complaints are sour grapes and that traditionalists are scared of losing market share to new techniques, resentful of their profit. Consumers, they say, are happy with the products available and prices charged."
As important as heritage is if a culture does not evolve it dies. The question is how should that change come about. There are some that feel the market should decide; others want government to have a strong say in protecting people, sometimes form what they want. Few French or European consumers want the Walmartization of Europe. At the same time the McDonald's that flourish in Paris or Rome are full of Europeans, not Americans.
What do you think?
Back
Next