Monday, January 19, 2009, 16:03 - Commentary
Štúrovo, Slovakia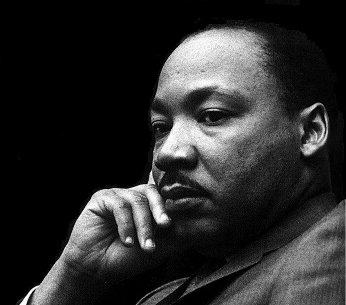 Happy
MLK Day
!
And of course it is a very special one because of what will happen tomorrow. Forty-six years after Dr. King gave his speech in Washington, D.C. Barack Obama will be sworn in as the 44th president of the United States of America. It is difficult to underestimate the importance of the moment for all Americans.
"We have also come to this hallowed spot to remind America of the fierce urgency of Now. This is no time to engage in the luxury of cooling off or to take the tranquilizing drug of gradualism. Now is the time to make real the promises of democracy. Now is the time to rise from the dark and desolate valley of segregation to the sunlit path of racial justice. Now is the time to lift our nation from the quicksands of racial injustice to the solid rock of brotherhood. Now is the time to make justice a reality for all of God's children."
We are one step closer to making the dream a reality. If you haven't read or heard the entire speech, or have not done so in a while, I suggest you take the time to do so right now.
Listening to his words
more than forty years later one realizes how far we have come and how much further down the road towards equality we must still travel…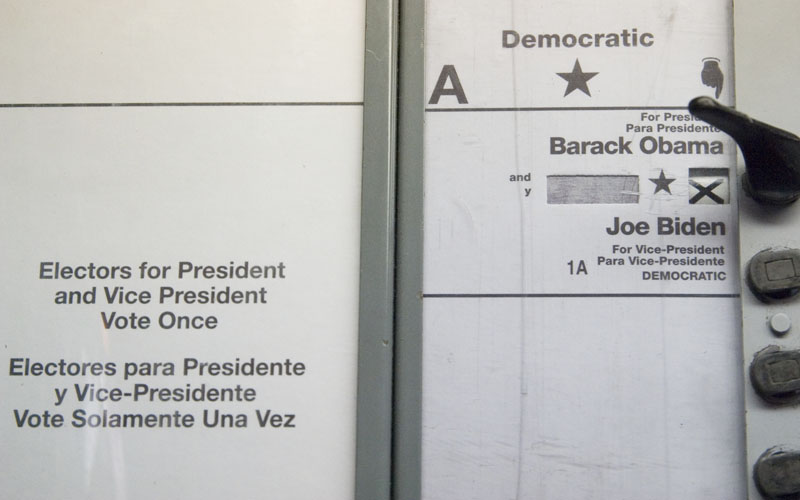 © Damaso Reyes

"There are those who are asking the devotees of civil rights, "When will you be satisfied?" We can never be satisfied as long as the Negro is the victim of the unspeakable horrors of police brutality. We can never be satisfied as long as our bodies, heavy with the fatigue of travel, cannot gain lodging in the motels of the highways and the hotels of the cities. We cannot be satisfied as long as the negro's basic mobility is from a smaller ghetto to a larger one. We can never be satisfied as long as our children are stripped of their self-hood and robbed of their dignity by signs stating: "For Whites Only." We cannot be satisfied as long as a Negro in Mississippi cannot vote and a Negro in New York believes he has nothing for which to vote. No, no, we are not satisfied, and we will not be satisfied until "justice rolls down like waters, and righteousness like a mighty stream."
Back
Next