Thursday, September 18, 2008, 14:24 - Personal
Rochefort-en-Terre
All is well here in Western France and as my time here dwindles I am shooting more and more. But that does not mean that I do not have time to, as we say, have a good time. Last week Madam Isabel Klots invited several of the American artists in town for dinner and we had a great time. Mrs. Klots is the wife and daughter-in-law of Trafford and Alfred Klots, the American painters who brought the chateau here in Rochefort. Nineteen years ago Mrs. Klots, in cooperation with MICA,
started the residency program here
to honor the memory of her husband and father-in-law. She missed all the artists who used to stay here in Rochefort when her husband was alive and because of her generosity for nearly twenty years artists have had the opportunity to come here.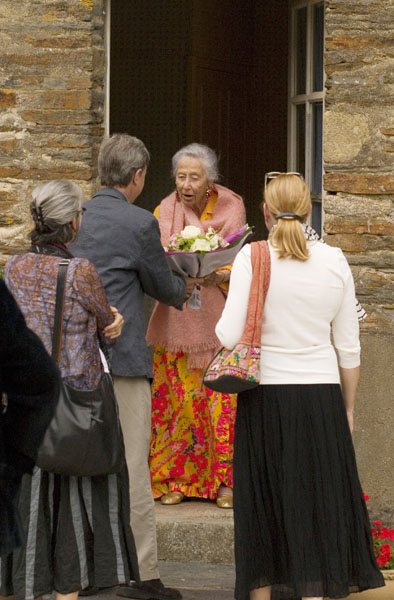 The Madame receives us. © Damaso Reyes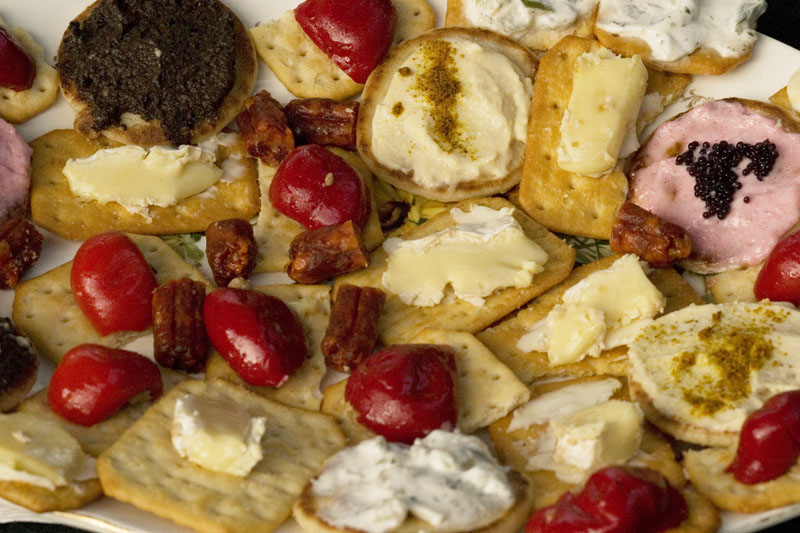 And what a reception it was! © Damaso Reyes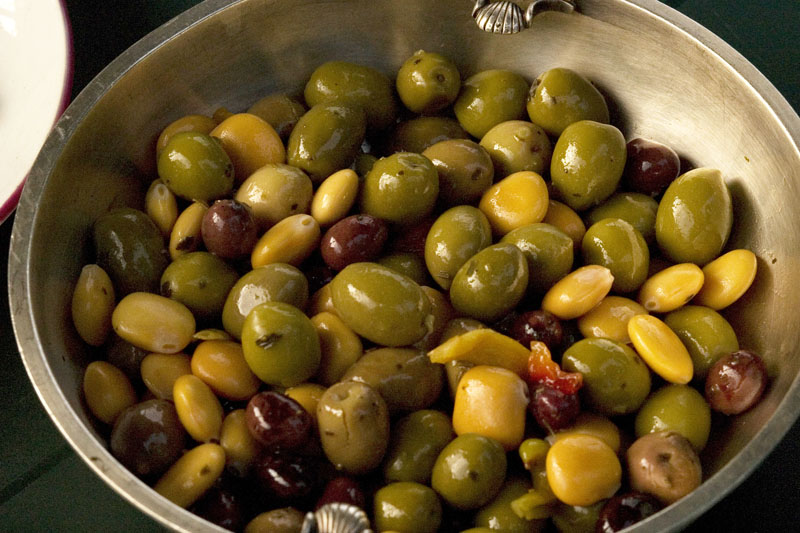 We had all we desired. © Damaso Reyes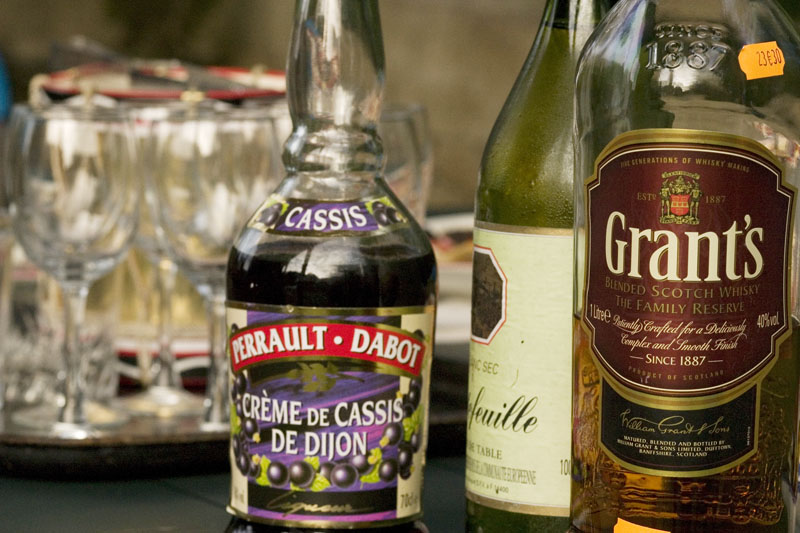 And I mean everything! © Damaso Reyes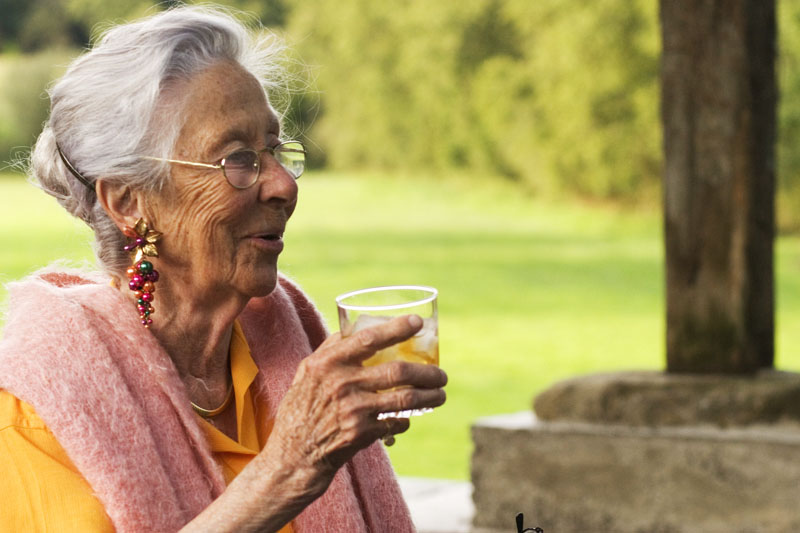 It was hard to keep up… © Damaso Reyes
But we tried our best! © Damaso Reyes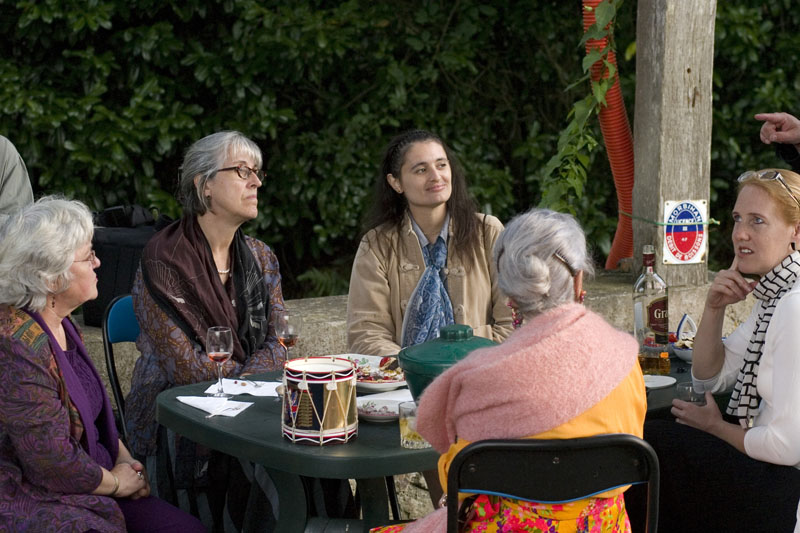 Dinner was excellent! © Damaso Reyes
Back
Next