Monday, January 19, 2009, 00:48 - Travel, Project News
Štúrovo, Slovakia
Greetings from Slovakia! It took a while to get here but I had a smooth flight from New York. I spent the afternoon in Budapest getting a brief tour (thanks Imre!) before taking the train here.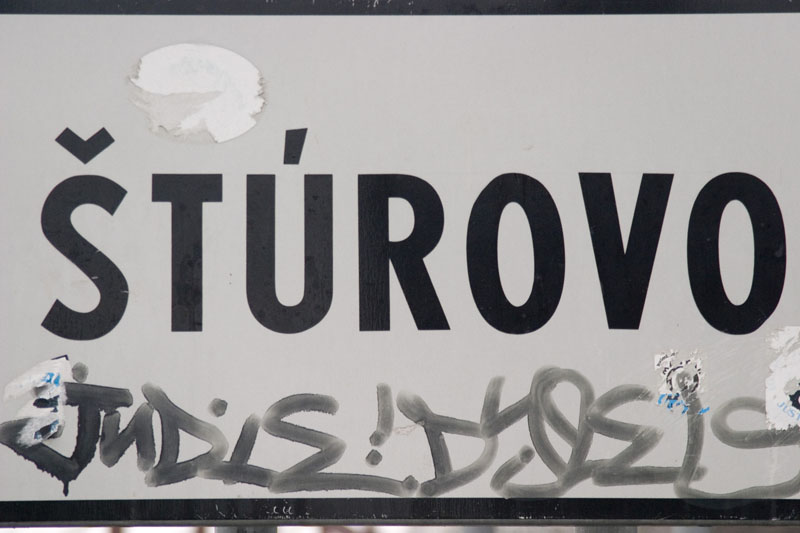 Home… © Damaso Reyes
First impressions are always just that: an imperfect view of something you don't know very well. That said, I think I am going to like it here a lot. The people open, warm and friendly. The town is quite small, only about 11,000 people live here. Being a big city boy it is certainly a change of pace. As I was telling one of the locals yesterday, spending time in a small town like this is important to my project. After all, not everyone lives in Berlin and Paris. Getting a different perspective is the only way I can hope to capture the richness of life in Europe.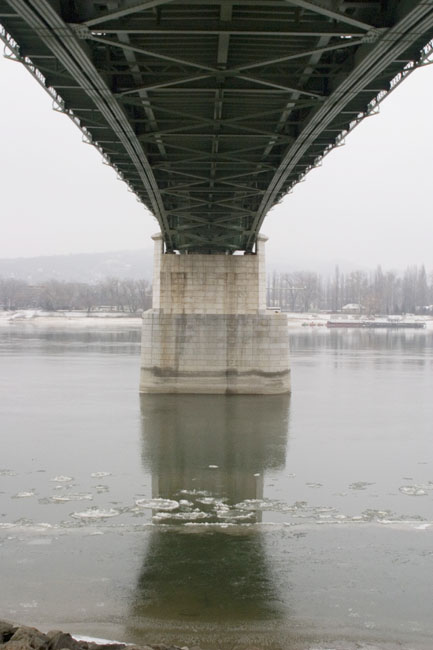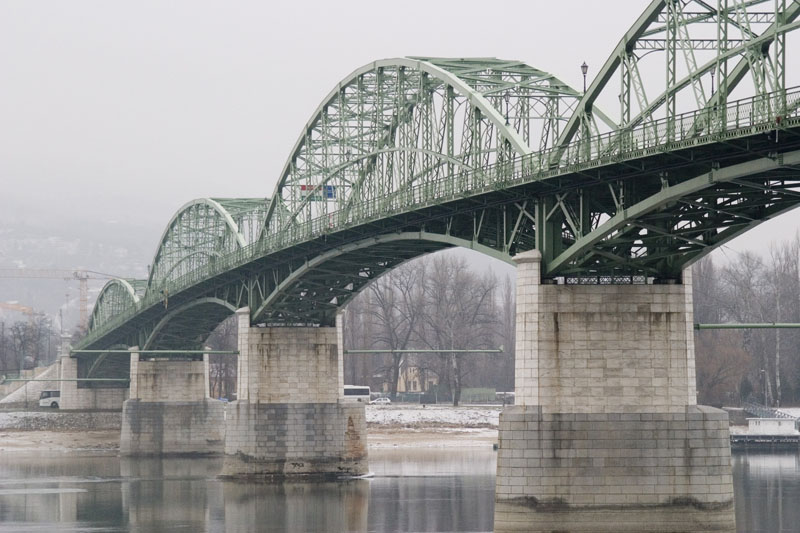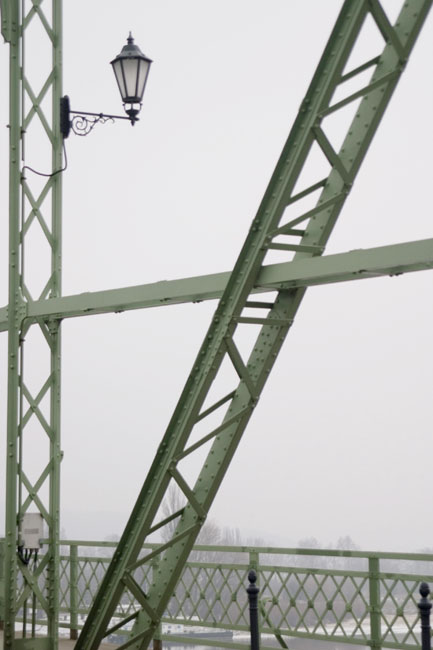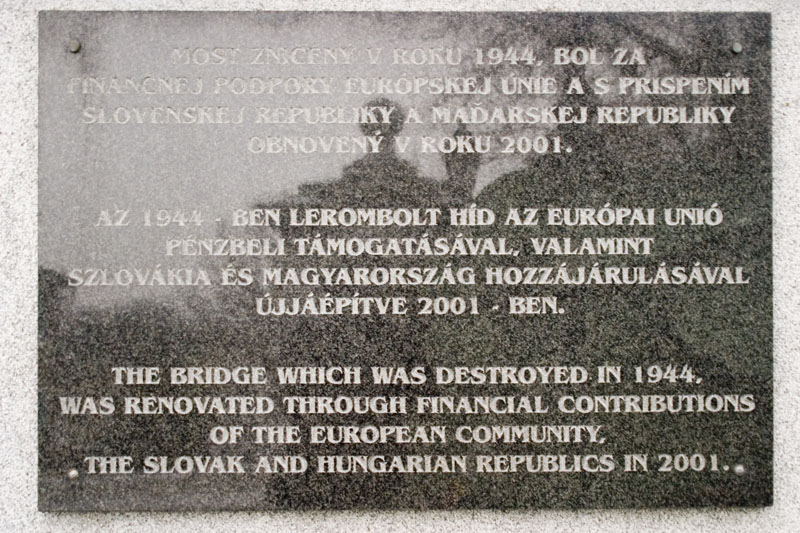 Four Views. © Damaso Reyes
So here I am. The next two and a half months will certainly be interesting, hopefully they will be productive as well!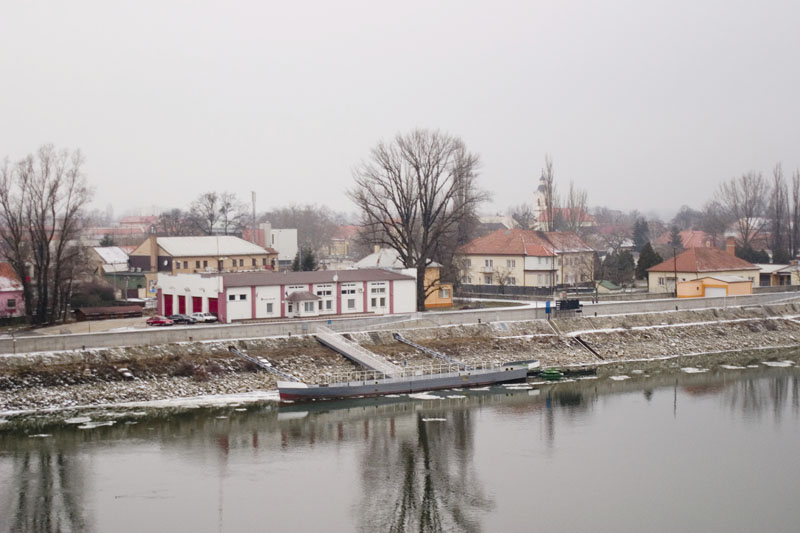 Lovely Sturovo! © Damaso Reyes
Back
Next