Friday, January 19, 2007, 00:53 - Shooting, Project News
Stuttgart

So, yesterday I got up all early to go hang out with that shepherd that I met the other day. We were supposed to meet up at nine so I got up, showered, put on my long underwear, got all my camera gear ready and went out into the brisk morning air. I searched and searched but found no sign of the sheep. For the better part of an hour I traipsed around the fields and meadows surrounding the Schloss looking for this guy. Finally I spotted a police car and asked the rather silly question "have you seen any sheep today?" Indeed they had and pointed me in the right direction.
So I spot the sheep, nicely penned in by a portable plastic fence that even appeared to have some kind of alarm attached. While I was impressed by the technology, the shepherd was no where to be found. I figured he would return soon enough and I decided to hang tight and await his arrival.
So I waited, staring at the sheep, them staring back. If you've never really been around sheep, they spend most of their time eating, sleeping or going to the bathroom right where they stand.
So I waited some more.
And some more.
Finally well past the time he said that he would be leaving this place, sheep in tow, I decided to go back to the Schloss and have some breakfast, after all, I was cold and tired. Having had a little something I returned to the spot where I had left the sheep little more than a half an hour ago and lo, they had vanished. Of course what I assumed was the shepherd's car was parked in the field, plastic fence neatly wrapped up next to it. But no trace of sheep or shepherd to be found.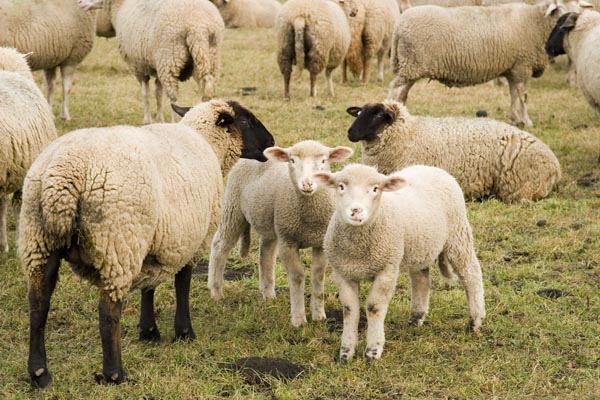 But where is the Shepherd? ©Damaso Reyes
Very strange.
In other news, I processed film for the first time, and I didn't screw it up, woo hoo! Results to follow in the next few days. Tomorrow I have to go and try and get my printer from the evil customs guy who is holding it hostage…
Back
Next