Wednesday, April 16, 2014, 10:14 - Project News
Thanks to everyone who came to the opening!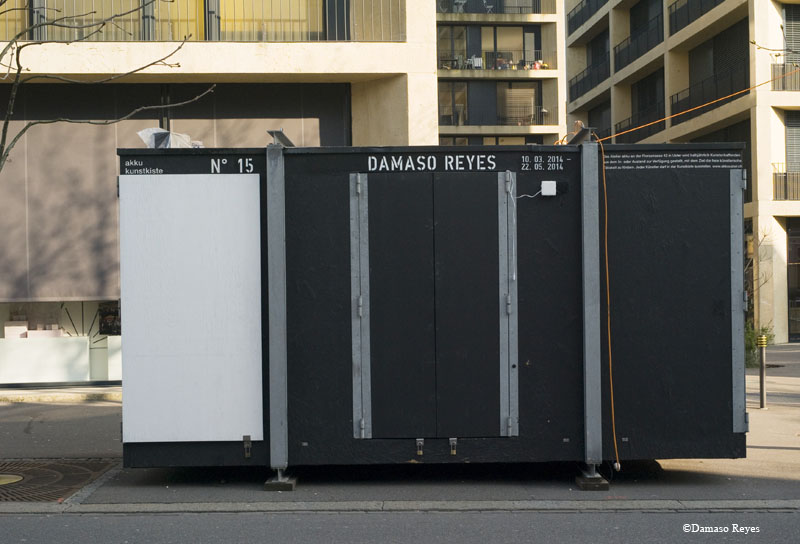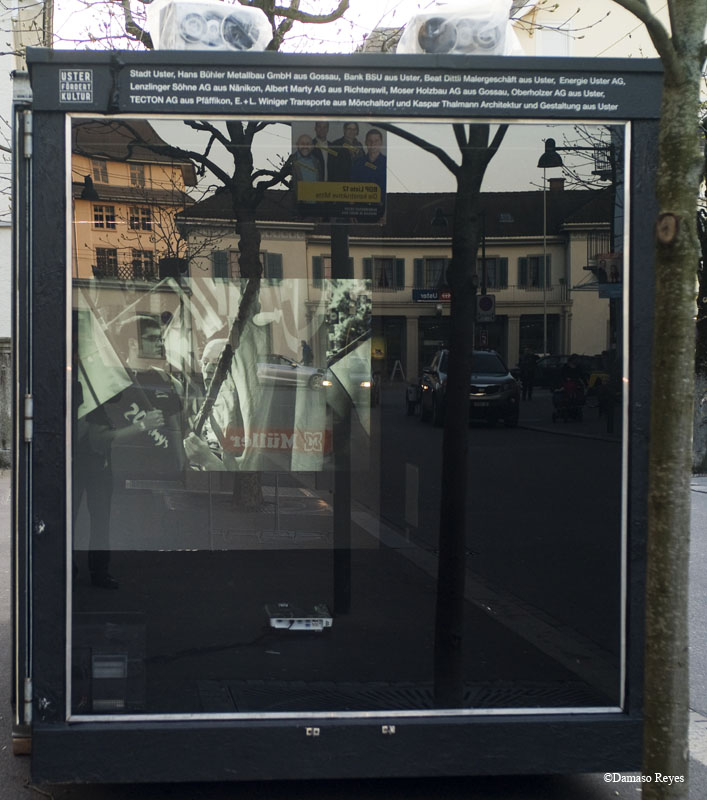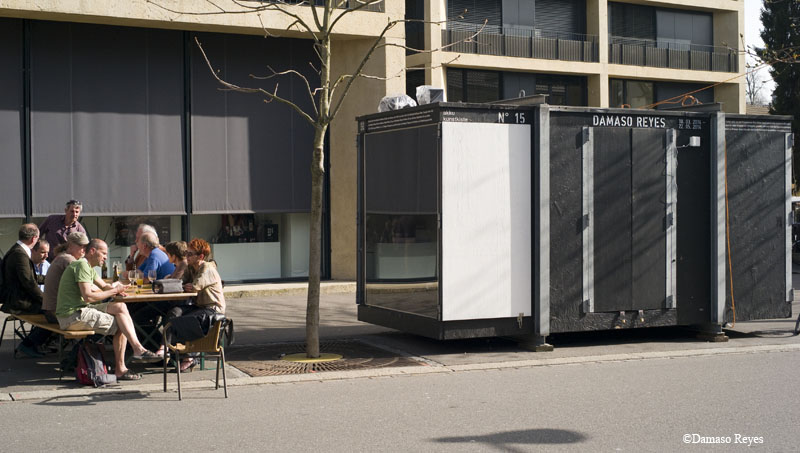 This was my first outdoor public installation work and I am happy to have shared it with you!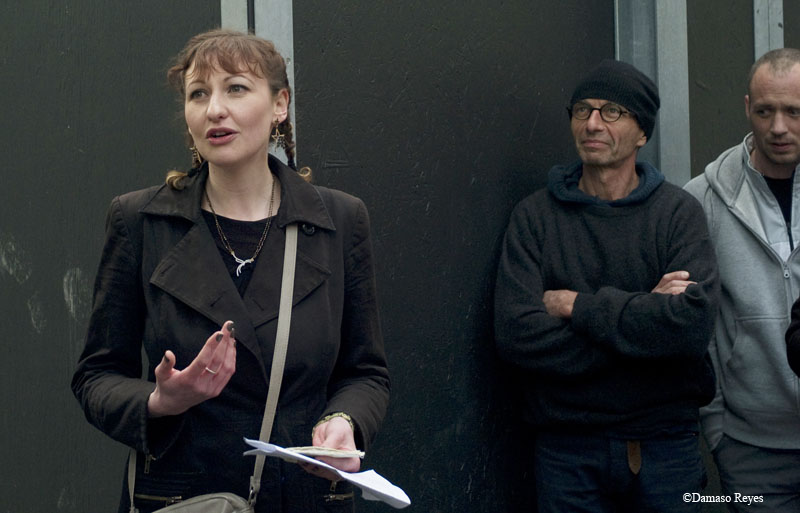 It gave me a chance to incorporate some of the field audio and interviews I have recorded over the years. If you didn't make it to the opening the show is up for a bit so come by!
Back
Next