Thursday, December 11, 2008, 13:08 - Personal, Commentary
Happy Birthday to ME!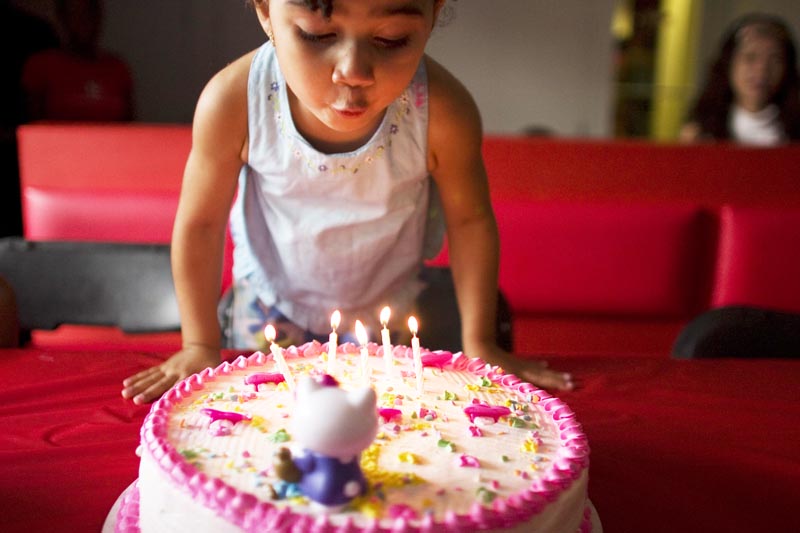 Mmmmm…cake…. © Damaso Reyes

Today is my 30th birthday!
I know it is hard for some of you to believe, but it's true! If you feel like giving me a present, feel free to consult my
Amazon.com wish list
. Even better, you can help my project by making a
tax deductible donation
.
It feels odd to no longer be the youngest person in the room. Of course this hasn't been the case for a long time but psychologically turning 30 is a big deal for someone who has always thought of themselves as being very young. Of course I still am very young but I think people start to treat you differently one you start your third decade.
Fortunately all of my friends have told me that they enjoy their 30's much more than their 20's so I have something to look forward to! For me the next decade is really about finishing this project and reaching a level of success that allows me to do the work that is most important to me. I feel like I spent the last ten years trying to prove myself; the next ten will be about satisfying myself…
Back
Next