Tuesday, November 11, 2008, 16:07 - Commentary, Photo of the Day
As we discussed yesterday there have been all kinds of reactions to Obama's election.
In an interesting story
in The Guardian we get to hear from Trevor Phillips head of the U.K.'s equality watchdog.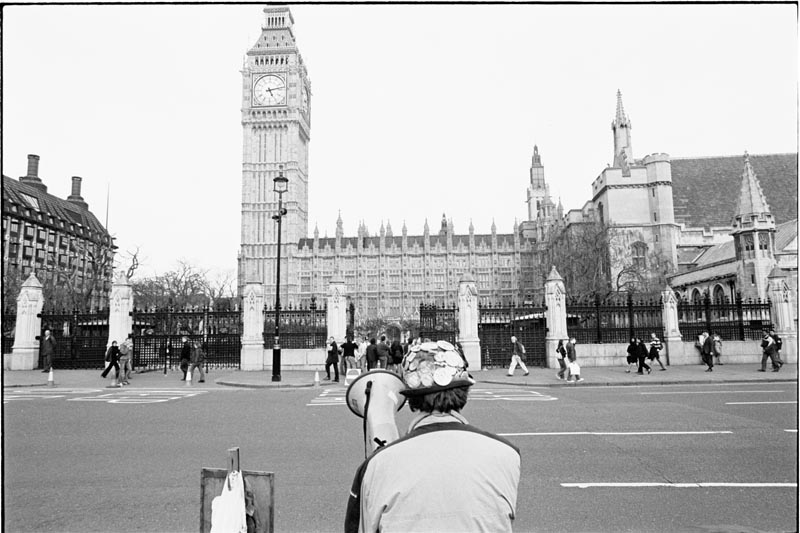 Shout it out! London 2005 © Damaso Reyes
"If Barack Obama had lived here I would be very surprised if even somebody as brilliant as him would have been able to break through the institutional stranglehold that there is on power within the Labour party."
Europe has to come to terms with its minorities, not as an inconvenient problem that won't go away but as an important part of society that has a great deal to offer. That certainly means tacking institutional and societal racism. But it also means a frank and open discussion about how immigration is changing the face of European society. We have to address people's fears, both the real and the irrational and find a way to try to bring people together because despite the fondest wishes of some on the right they ain't goin' home…
Back
Next