Wednesday, April 9, 2008, 19:34 - Commentary
Brooklyn
Something has been bugging me for a long time: photography contest entry fees. As an ďemergingĒ photographer entering contests is an important part, along with applying for grants and fellowships, of getting recognition for your personal work. Often winning a major award puts you on the map (I wouldnít know about that) and helps get you more paying work.
Some companies and organizations seem to want to take advantage of this fact.
PDN
is a major culprit with their
Wedding Photography Contest
, their
Self Promo contest
and many others. Recently I got very excited about the first
New York Photography Festival
and their
awards
, until I read the submissions guidelines and the $30 per photo and $90 for a series entry fees. I was similarly excited about the
Berenice Abbott Prize
for an Emerging Photographer until I saw the
$100!!!!!
entry fee. Where does an emerging photographer come up with $100 for a prize that offers a camera and a show if you win?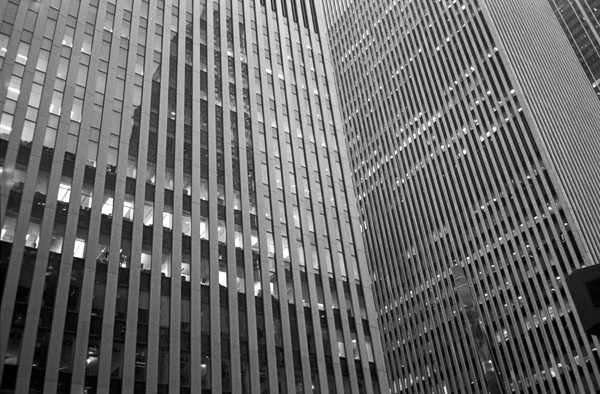 Where the money is... © Damaso Reyes
Now looks at
Visa pour líimage
or
World Press
, both of which donít charge fees and the latter which offers a 10,000 euro prize for the top photo and 1,000 Euros for each of the category winners. It seems to me that the contests that charge fees are scams for suckers. Real contests find sponsors to cover their costs instead of taking money from underfunded photogs. In fact I think that a lot of these contest fees are more about making money than covering costs. If PDN would like to prove me wrong then letís open up the books, shall we? I didnít think so. What I do think is that photographers have to stop entering these contests and paying these fees.
Thatís my rant for the week.
Back
Next